ESMA Consults on the Use of No Data Option in Securitisation Reporting
The European Securities and Markets Authority published a Consultation Paper on draft Guidelines on Securitisation Repository Data Completeness and Consistency Thresholds under the Securitisation Regulation.
In November 2019, the European Commission published Regulatory Technical Standards, supplementing the Securitisation Regulation by specifying certain Securitisation Repository Operational Standards for Data Collection and Verification. These 'RTS' set out a Framework for Securitisation Repositories to Collect, Process and provide Access to Relevant Disclosures on Securitisation's that the Originator, Sponsor or Securitisation Special Purpose Entities are required to make available by means of a Securitisation Repository.
The proposed Guidelines include:
The Proposed Calibrations for Data Completeness Thresholds to be applied by Securitisation Repositories
Explanations as to how and when 'ESMA' intends to revise these Thresholds
An example of how the Representativeness Verification of these Thresholds would be applied to a sample Exposure Report (refer Annex II)
The Public Consultation is open until 16 March 2020 and responses are sought from Securitisation Repositories, Providers of Securitisation Information to Repositories, as well as Trade Associations, Investors and Consumer Groups. The Final Guidelines will be published on the 'ESMA' web-site shortly after the end of the Consultation Period.
Firms are advised to review the Consultation Paper, with input from Operations, Front Office, Risk and Compliance, Legal, Teams, with co-ordination by Change Management, ensuring that Senior Management / Executive Teams, Board Members, Risk / Compliance and Audit Committees are appraised and maintain oversight, in accordance with Internal Governance Standards.
Firms should monitor further updates and developments as 'ESMA' considers responses arising from the Consultation, prior to finalising the Guidelines.
Further information:
To read more, please follow this link:
https://www.esma.europa.eu/press-news/esma-news/esma-consults-use-no-data-options-in-securitisation-reporting
Contact us here
---
Other articles
Please Note: This publication is not intended to be a comprehensive review of all developments in the law and practice, or to cover all aspects of those referred to. Readers should take legal advice before applying the information contained in this publication to specific issues or transactions.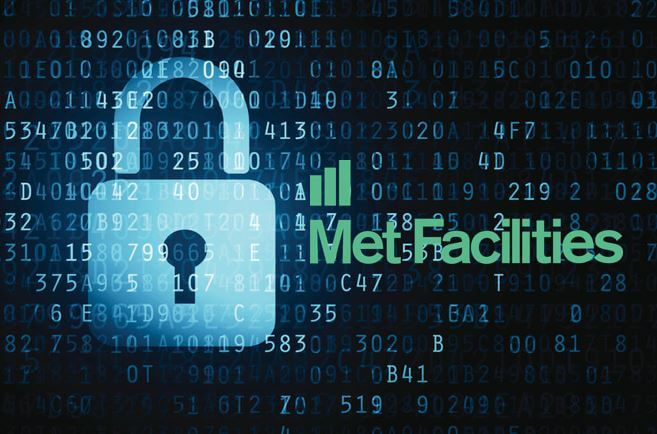 Latest posts by Bethany Klarmann
(see all)