A message from Met Facilities CEO – Danny Kessler
Dear all,
Following our previous communications, I felt it the right time to remind you that you remain front of mind for us and to give you an update on what we at Met Facilities are doing to ensure there continues to be minimal disruption to your normal service.
We are living in uncertain and worrying times with a crisis that is affecting our lives in a manner none of us has experienced before. Above all my priority is the health and well-being of all my colleagues, AR's, clients and friends of the Firm. Beyond that I want you to know that we are here for you and remain determined to carry on giving you the best advice and service that we can in the context of these unchartered waters.
The safety of both our people and our AR's, and their clients is of absolute importance and we remain committed to respecting the advice outlined by the government. To help with the nation's social distancing measures, as we all must, we have taken the step to temporarily close our office but our systems are able to operate remotely and we are pleased to say it has been a seamless transition. We are now encouraging our colleagues to work from home wherever possible and, whilst we love welcoming you into our home in Newman Street, we also think it is best to keep face to face meetings to a minimum. However, if meetings are essential we will be observing social distancing guidelines. Our remote working facilities, including video calls and conferencing have enabled us all to work together, whilst working apart very effectively. I want to reassure you that after many years of significant investment in technology you will continue to experience the same high levels of service from us. Our robust IT systems ensure that we are able to monitor and supervise regulatory activities to the highest levels providing the necessary on-going reporting to the Regulator and ensuring we all meet our obligations together.
One thing is for sure is that we are all becoming experts at telephone and video conferencing…
We are of course regularly communicating with our staff and AR's, secondees, and their clients to ensure they all have the ongoing support they need, whether it be business critical information or simply a friendly catch-up. Please do let us know if you are having any challenges with which we can help in meeting your Firm's obligations or just want some advice. Please just reach out to your normal contact in the Met Facilities team who will do everything they can to help.
I have also attached the latest news and guidance from the APCC (The Association of Professional Compliance Consultants for professionals who advise firms regulated by the FCA and the PRA in the UK) from their most recent meeting with the FCA. They have raised the delays many Firms are experiencing with matters that are with the Regulator, who has assured them that they are doing everything possible to prioritise matters appropriately. We will continue to lobby them accordingly.
However long this situation continues, you can be sure that we will remain fully committed to providing you with the best quality service possible and are here for you in any way we are able to help.
On behalf of all of us here we wish you all the best and hope that you, your family and friends stay safe and well.
Warmest regards,
Danny
Further information:
To read more, please follow this link:
Contact us here
---
Other articles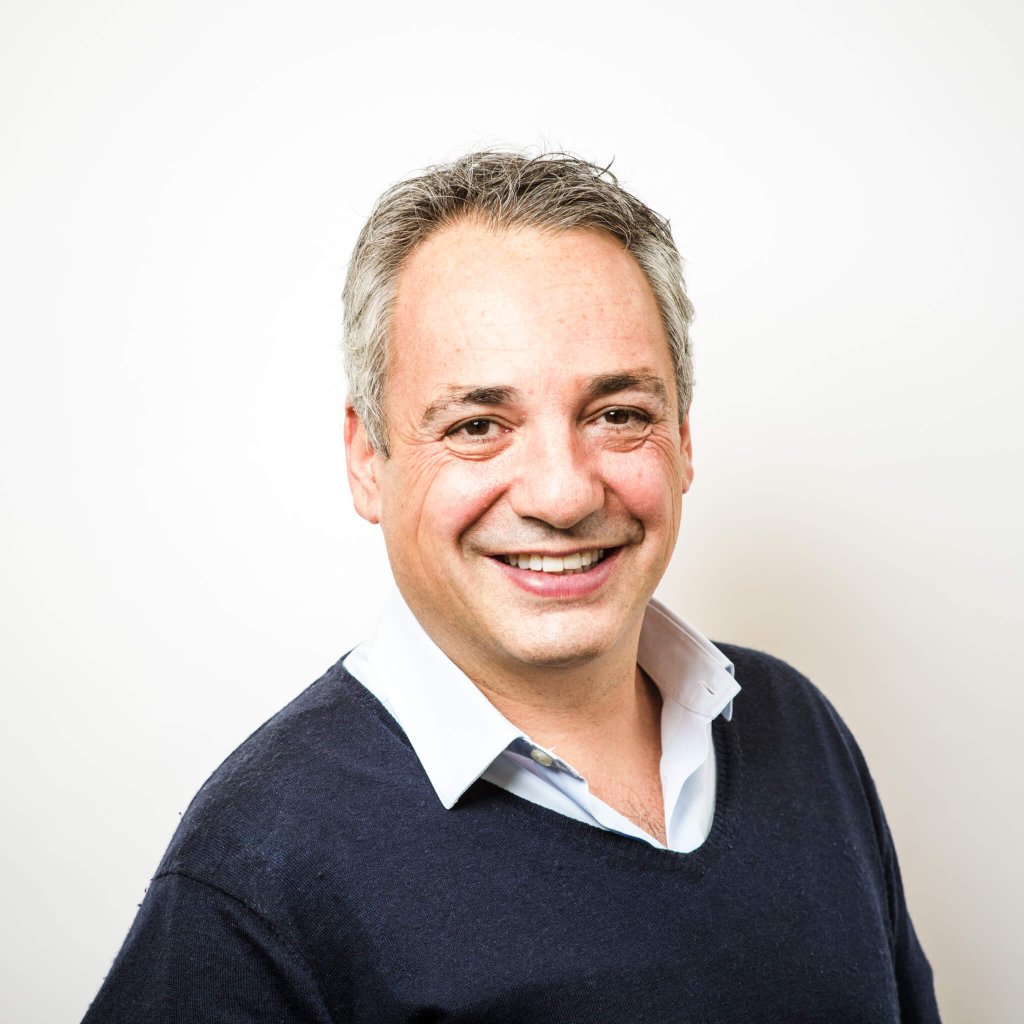 Latest posts by Bethany Klarmann
(see all)