European Systemic Risk Board letter on issues raised with Alternative Investment Fund Managers Directive
The European Systemic Risk Board published a letter to the Director General for Financial Stability, Financial Services and Capital Markets Union to the EU Commission.
The letter consisted of the shortcomings of the current framework of the Alternative Investment Fund Managers Directive.
One noticeable feature was the statistic that the ESRB estimates that half of all funds reporting under AIFMD do not report, or possess a Legal Entity Identifier. It states that an LEI is crucial in analysing interconnected-ness, understanding group structures and linking AIFMD data with other data sources.
It also found that approximately 60% of Investment Funds' Net Asset Values are classified as 'Other'. It argues that systemic risk analysis would benefit from a revision to this fund classification approach.
The letter additionally speaks of the ongoing developing macro-prudential framework being created at EU level. The EU Commission plans to report its review of AIFMD in early 2020.
Fund Managers should continue to monitor developments in this area and review their current arrangements in respect of an LEI and the associated analysis and fund classification.
Firms should appraise Senior Management/Executive, Operations, Product Management, Sales and Marketing, Risk/Compliance, Fund Management Teams, with co-ordination by Change Management, ensuring that Board Members, Risk/Compliance, Audit and Product Management Committees are aware and maintain oversight, in accordance with internal governance protocols.
Further information:
To read more, please follow this link:
https://www.esrb.europa.eu/pub/pdf/other/esrb.letter_200205_AIFMD_framework~4ac870326f.en.pdf
Contact us here
---
Other articles
Please Note: This publication is not intended to be a comprehensive review of all developments in the law and practice, or to cover all aspects of those referred to. Readers should take legal advice before applying the information contained in this publication to specific issues or transactions.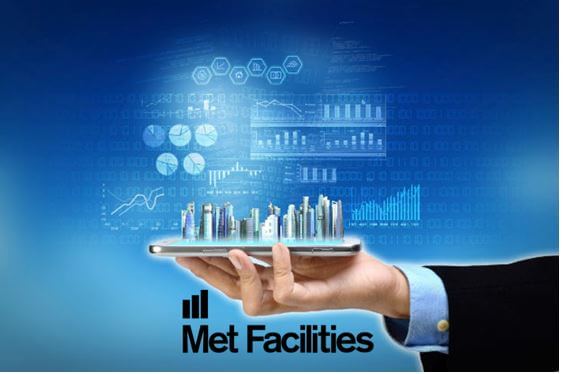 Latest posts by Bethany Klarmann
(see all)