Financial Conduct Authority Statement on Assessing Suitability Review 2
The Financial Conduct Authority published a statement on its second review of the market for pensions and market advice.
The review will focus on consumer advice on retirement income. Due to an increasing number of alternatives available in retirement planning, the FCA deems it vital that consumers receive good advice when they gain access to their pension savings. The review will involve a representative sample to help better understand the retirement income advice market.
The FCA considers this review a key element in their wider strategy for the financial advice sector. The FCA's other priorities in the sector include their ongoing work on defined benefit pension transfer advice, activities targeting pension and 'investment scams', and their focus on firms holding adequate financial resources and professional indemnity insurance. The FCA will also be focusing on how firms have implemented the Senior Managers and Certificate Regime.
The FCA aims to publish a report setting out the results of this review during 2020.
Firms should monitor further updates and developments in this area and ensure that Senior Management/Executive Product Management, Risk / Compliance, Sales and Marketing Teams are aware and consider the potential impact for existing processes, policies and procedures.
Firms should also appraise Board Members, Risk/Compliance, Audit and Finance Committees, enabling these forums to maintain oversight in accordance with internal
governance protocols.
Further information:
To read more, please follow this link:
https://www.fca.org.uk/news/statements/fca-statement-assessing-suitability-review-2
Contact us here
---
Other articles
Please Note: This publication is not intended to be a comprehensive review of all developments in the law and practice, or to cover all aspects of those referred to. Readers should take legal advice before applying the information contained in this publication to specific issues or transactions.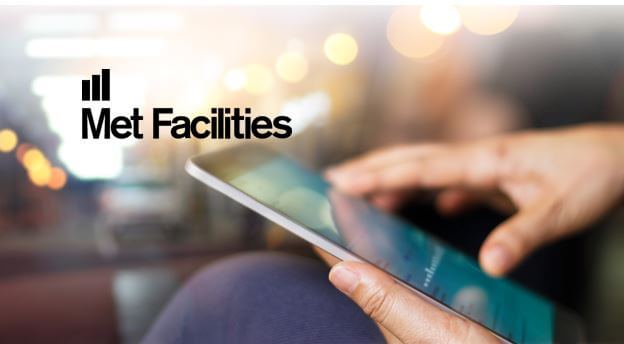 Latest posts by Bethany Klarmann
(see all)