Our Team
Personal. Professional. Experienced.
Our team has over 60 years of financial services experience and are adept at structuring regulatory solutions for a variety of activities. We have launched, grown, mentored and partnered with businesses across a multitude of disciplines.
We understand what is required to grow a firm. We focus on what matters.
Every discussion is an opportunity so please get in touch to find out how we can facilitate your business.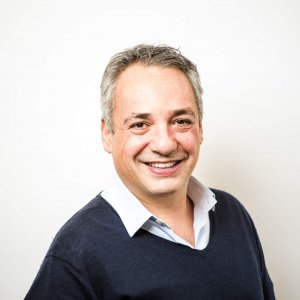 Danny Kessler
CEO
Danny has been the Managing Partner of the Met Group since 2002. He oversees daily running of all Group activities. Since 2002 he has grown it into a diverse organization involved in a variety of financial services including venture capital, asset management, market making, proprietary trading, regulatory incubation, property development and a host of other innovative business models. Prior to joining Met Group, he worked for Dow Jones, where he led sales operations in EMEA and at Hewlett Packard.
Danny is a passionate entrepreneur and actively helps set up businesses, which he invests in both as principal and passively. He has successfully founded a variety of technology based ventures. He currently sits on the boards of a number of rapidly growing companies and has already brokered a number of successful exits in both trade sales and in the public markets.
Danny has a first-class honors degree in Business from Manchester Metropolitan University and currently sits on the board of a number of other financial services joint ventures. He is a passionate advocate of the Group's belief in being "focused on what matters". He is also a widely published underwater photographer who works closely with leading marine research and conservation groups and he has exhibited his images throughout Europe.
Linked In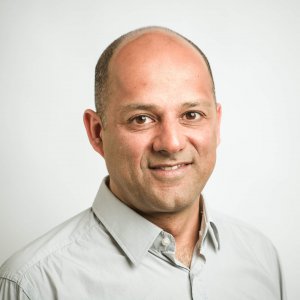 Bhavesh Kotecha
Partner
Bhavesh is a partner at Met Facilities and has over 17 years financial markets experience with a focus on risk management, strategy and regulation. He was previously at Morgan Stanley, IBM Consulting, Tokai Bank Europe.  
He has led projects across various financial market institutions, including risk and compliance, strategic planning and operational strategy. Bhavesh holds an MBA and a BSc in Business from Manchester Metropolitan University.
Linked In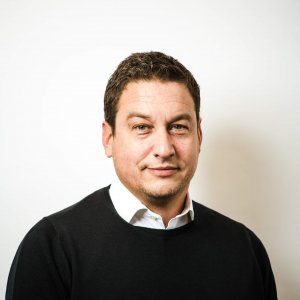 Michael Jacobs
Partner
Michael co-founded the Met Group in 2002 and is a Managing Partner. He has been a central figure in the rise of Met Traders, particularly its market making services and its graduate training programme, and in building relationships with exchanges and institutional clients. His financial career began as a trader on the floor at LIFFE, being one of the largest volume traders on the exchange. When the exchange went screenbased he continued to trade, primarily Euribor clearing through the Kyte Group.
Today he trades a wide range of futures products while helping to oversee the group's facilities provision to other traders. His broader business perspective comes from a commercial life that began in the licensed merchandise industry, where his last act was to sell the company he started and built into a major player.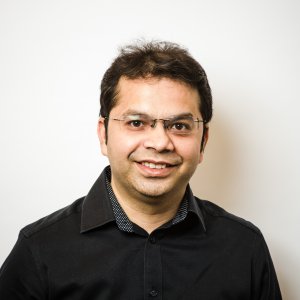 Abhishek Shah
Finance Director
Abhishek is a qualified accountant and responsible for the finance function of Met Facilities and the Met group.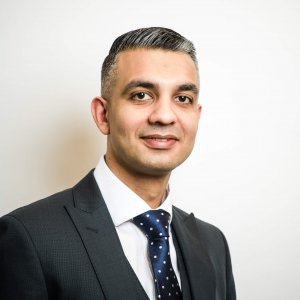 Suraj Ruparell
Compliance Associate
Suraj is a Senior associate at MET Facilities supporting on-boarding, due diligence, monitoring and supervising Appointed Representatives. He has accounts, analytics and compliance experience having previously worked for Hayes Accountancy and Finance, Xerox and WPP.  Suraj holds a BSc in Business Management & Accountancy and is currently pursuing a CISI Diploma in Regulation & Compliance, which will lead up to an investment operations certificate. He has a certificate in UK Financial Regulations as well as Introduction to securities & investments.
Linked In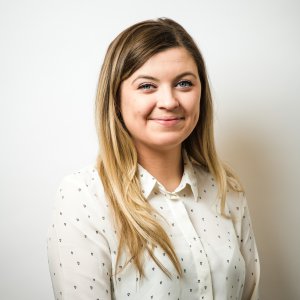 Beth Klarmann
Compliance Associate
Beth works as the Compliance Associate at Met Facilities. She supports the on-boarding and off-boarding of clients, daily due diligence, monitoring and reporting of appointed representatives. Beth comes from an executive administration background with experience in managing CRM, media platforms, company events, administration assistance as well as global role outs of policies, procedures and company re-branding. Beth has fashion diploma's in Level 4 Visual Branding and Merchandising and Level 3 in Fashion Retail.
Linked In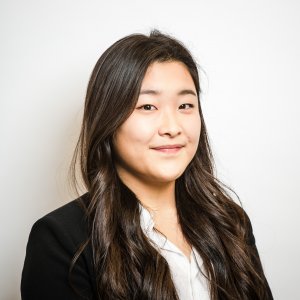 Arisa Lee
Finance Associate
Arisa Lee is the Assistant Account for Met Facilities LLP. Arisa studied Geography at university, and is currently training to for her professional diploma with the Association of Accounting Technicians. Previously, Arisa has had accounting experience at Philip Shaw & Co, predominantly dealing with SME's in the auto mechanics industry.
Linked In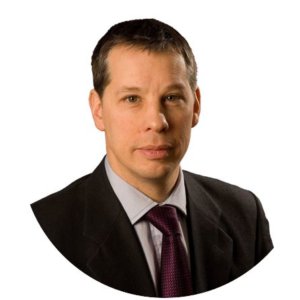 Oliver Couzens
Consultant
Oliver started his career with UBS almost 30 years ago in the debt and debt derivatives markets before joining the regulator in 1997.  During his 9 years at the regulator he was responsible for supervising a range of firms from asset managers, broker/dealers and private-client stockbrokers to investment banks and a FTSE 100 financial services group. He was also responsible for a major business improvement project and delivering a training programme for new supervisors. Oliver left the FCA to set up his own business which he successfully developed and then sold before joining Duff & Phelps as a regulatory consultant. At Duff & Phelps Oliver was responsible for various consulting projects including a number of Section 166 skilled person appointments as well as a portfolio of advisory and monitoring clients. Oliver now runs his own consultancy business and provides regular advice and third-party challenge to Met Facilities.