Regulatory Hosting Services
Met Facilities provides full regulatory hosting solutions within its regulatory incubation platform providing your firm with all relevant permissions, allowing you to undertake a wide range of activities.
Regulatory Hosting Platform
Regulatory Umbrella
Appointed Representatives
Controlled Functions (APPROVED PERSON)
Direct Authorisation
Compliance & Risk Monitoring
Compliance Oversight
Compliance Training
Regulatory Hosting Platform
Compliance SOS
Client on-boarding
Direct Authorisation
KYC
DD
Advisory Info
Entity Setup
Regulation & Compliance
Advisory Specialist Services
Trading
Clearer Setup
Documentation
Settlement, Custody & Corporate Action
Fund Administration
Financial Accounting
Premises
Office Space
Office Services
Strategy
Business Strategy
Marketing
Technology
IT Hardware & Infrastructure
IT Support & Maintenance
Business Intelligence

Tackling problems, granting permissions.
Our regulatory umbrella provides the relevant regulatory permissions to enable you to conduct regulated activities, fulfilling all your compliance obligations and processes. As an Appointed Representative, or as individuals acting as Approved Persons, Met Facilities will provide the necessary regulatory architecture that matches your business activity.

Plug-and-play solutions
Met Facilities can adapt its regulatory hosting solution to client requirements. We will complete the registration process, and get you up and running in a matter of weeks. Our regulatory umbrella then provides ongoing compliance and risk monitoring as well as an infrastructure in which we engage, listen and offer ongoing compliance training and support.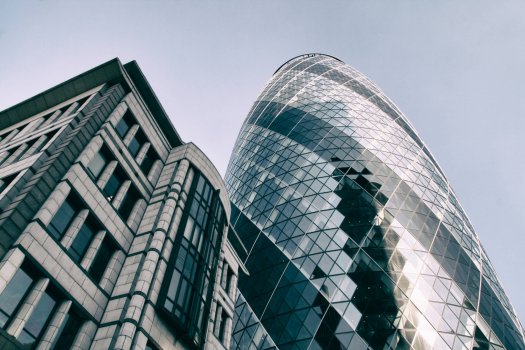 Initial Services:
Regulatory Hosting Services
Regulatory Incubation Platform
Appointed Representative
Controlled Functions
Tied Agents
Ongoing Services:
Compliance monitoring
Compliance training
Full regulatory authorisation

Contact
Please get in touch either via email, info@metfacilities.com, or phone, +44 (0) 207 604 5777, to find out how we can facilitate your business.