Client Area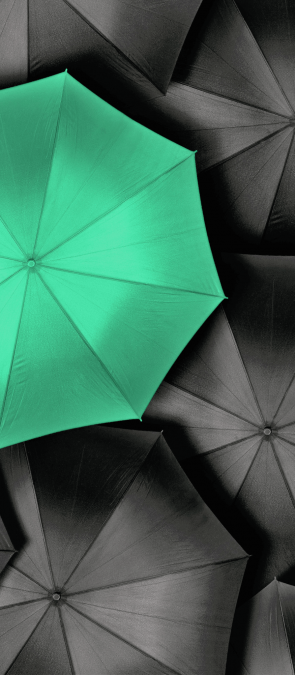 Met Facilities has partnered with Compliancy Services Ltd to bring a suite of on-line training materials for those who need to undertake and demonstrate compliance with the FCA's training and competence regime.
This training programme is intended to provide a core foundation of knowledge and professional advancement. In most cases, the individual will be required to demonstrate their understanding, by passing a test at the end of the relevant training module.
If you would like to know more about our compliance training programme, please click here.

Plug-and-play solutions
Met Facilities can adapt its regulatory hosting solution to client requirements. We will complete the registration process, and get you up and running in a matter of weeks. Our regulatory umbrella then provides ongoing compliance and risk monitoring as well as an infrastructure in which we engage, listen and offer ongoing compliance training and support.
Read more

Tackling problems, granting permissions.
Our regulatory umbrella provides the relevant FCA permissions to enable you to conduct regulated activities, fulfilling all your compliance obligations and processes. As an Appointed Representative, or as individuals acting as Approved Persons, Met Facilities will provide the necessary regulatory architecture that matches your business activity.
Read more