ESMA Consultation on Systematic Internalisers in Non-Equity Instruments Under MiFIR
The European Securities and Markets Authority published a Consultation Paper outlining proposed changes to the Markets in Financial Instruments Regulation regime for Equity Exchange-Traded Funds and related instruments.
The proposed changes are based on the analysis of the impact of the current regime, which came into effect in January 2018. Under MiFIR, Competent Authorities and ESMA should monitor the application of the pre-trade transparency obligations, which are applicable to Systematic Internalisers on Bonds, Emission Allowances, Structured Financial Instruments and Derivatives (Non-Equity Instruments). Monitoring should focus on size at which quotes are made to Investment Firm clients and to other market participants relative to any other trading activity of the firm, and how well these quotes reflect prevailing market conditions.
This Consultation Paper will explain the legal framework and a general overview on the European SIs. In addition, it will provide an assessment on the effectiveness of the regime for SIs and propose recommendations to address possible inefficiencies. The Consultation Paper also includes a summary of the questions, the legal mandate and other information in connection to the data that was used for monitoring.
This Consultation Paper intends to collect stakeholders' views on ESMA's findings and proposals. ESMA expects to publish a final report and submit it to the European Commission (EC) by July 2020.
Firms are advised to review the Consultation Paper and submit their comments by the deadline of 17 March 2020, with input from Risk/Compliance, Operations, Legal, Product Management and Trading Teams, with co-ordination by Change Management, ensuring that Senior Management / Executive Teams, Risk and Compliance Functions are overseeing, with Board Members, Finance, Audit and Risk Committees appraised and maintain oversight, in accordance with internal governance protocols.
Further information:
To read more, please follow this link:
https://www.esma.europa.eu/sites/default/files/library/esma70-156-1757_consultation_paper_-_mifir_report_on_si.pdf
Contact us here
---
Other articles
Please Note: This publication is not intended to be a comprehensive review of all developments in the law and practice, or to cover all aspects of those referred to. Readers should take legal advice before applying the information contained in this publication to specific issues or transactions.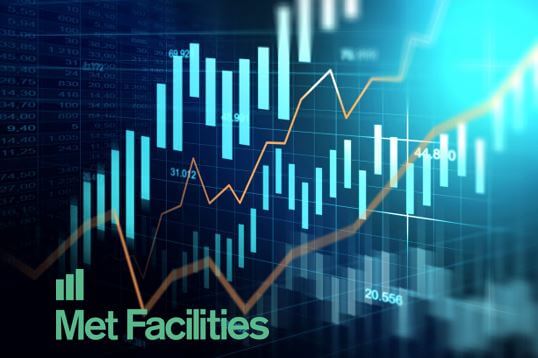 Latest posts by Bethany Klarmann
(see all)