ESMA announces Key Priorities for 2020-22
The European Securities and Markets Authority published its Strategic Orientation for 2020-2022, detailing ESMA's exercise of new Powers and Plan on meeting their new responsibilities, devised as a result of recent Legislative Developments.
Following successful development of the European Union Single Rule book, ESMA has prioritised the consistent implementation of the Rule book across the Union. ESMA believes that utilising enhanced supervisory convergence tools while developing an EU Supervisory Handbook will be essential to protect the EU Single Market by creating a 'level playing field' and preventing 'Regulatory Arbitrage'. ESMA has confirmed that the overall goal of 'Supervisory Convergence' is to strive for comparable Supervisory and Enforcement Outcomes across the Union, with examples of 'Supervisory Convergence', including Common Supervisory Actions, working closely with National Competent Authorities.
ESMA will increase its focus on Investor Protection by developing 'Retail Risk Indicators' and Collecting, Analysing and Reporting on Consumer Trends. ESMA wishes to continue to promote transparency on reporting of Environmental, Social and Governance factors by Issuers and Market Participants. As part of ESMA's new responsibilities, they will assume direct supervision over certain Systemically Relevant Third Country Central Counter-parties, Securitisation Repositories under the Securitisation Regulation and Securities Financing Transactions under the Securities Financing Transactions Regulation.
Firms should monitor further updates and developments in this area. If the strategies set out by ESMA are implemented, Firms will need to be aware of the changes to their Regulatory Obligations under new ESMA guidelines.
Firms under ESMAs Direct Supervision should take note of ESMA's Regulations and Guidelines, ensuring that updates to Policies, Procedures and Processes are reflected accordingly and are relevant to their Business Model, with input from Risk, Compliance, Legal, Operational and Change Management Teams, ensuring that Senior Management / Executive Teams, Risk / Compliance, Audit Committees and Board Members are appraised and maintain oversight.
Further information:
To read more, please follow this link:
https://www.esma.europa.eu/sites/default/files/library/esma22-106-1942_strategic_orientation_2020-22.pdf
Contact us here
---
Other articles
Please Note: This publication is not intended to be a comprehensive review of all developments in the law and practice, or to cover all aspects of those referred to. Readers should take legal advice before applying the information contained in this publication to specific issues or transactions.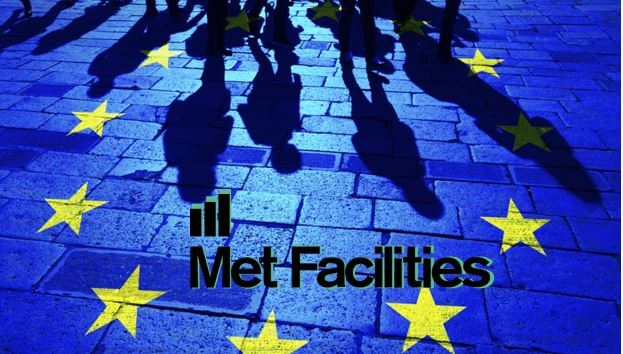 Latest posts by Bethany Klarmann
(see all)