FCA Publishes Dear CEO Letter Regarding Non-Financial Misconduct in Wholesale General Insurance Firms
The Financial Conduct Authority published a Dear CEO Letter on the topic of 'Non-Financial Misconduct', in the Wholesale General Insurance sector.
The FCA expects Firms to be proactive in tackling this issue, including the understanding of and the mitigation's against the drivers of such behaviour.
The FCA expects Firms and Senior Managers to "embed healthy cultures" by focusing on four key drivers:
Leadership;
Purpose;
People Management (e.g. Firms are expected to have appropriate incentive structures); and
Governance, Systems and Controls (e.g. Firms are expected to have strong 'Whistle-blowing' Processes)
The FCA expects Insurers to use the recently introduced Senior Managers & Certification Regime as a catalyst for positive culture transformation. The letter notes that Senior Managers who fail to adequately address ;Non-Financial Misconduct' may be determined as Not 'Fit and Proper'. Therefore, the FCA expects Firms and Boards to consider 'Non-Financial Misconduct' when assessing the suitability of potential Senior Managers.
Firms are also expected to have strong clarity of purpose, centred around delivering positive outcomes for Customers, Employees and other Stakeholders. The letter encourages Firms to ensure that this purpose aligns with the Business Strategy, People Management, and Formal Governance Arrangements of the Firm.
The FCA recognises the desire amongst Firms to achieve the challenging task of culture transformation. The letter points toward various resources that may assist Firms in delivering positive culture change, (accessible at www.fca.org.uk/culture) . The FCA will continue to hold events in this area, including a conference in March 2020 and a 'Culture Sprint' convened specifically for the Insurance Sector in Q2 2020.
All Firms in the Wholesale 'GI' Sector, should carefully review this letter, ensuring that there is a strong focus from the Senior Executive Team, Senior Management / Heads of Functions, Risk and Compliance / Legal Teams the Board and its Committees. Firms should assess Internal Policies, Procedures and Processes related to the four drivers mentioned in this letter, and act promptly to address shortcomings between the FCA's expectations and existing arrangements and infrastructure.
Firms should monitor the FCA 'Events Programme' in this area, in addition to studying all resources available on the FCA's culture web-page.
Risk and Compliance and Legal Teams are encouraged to stay up-to-date on future events by subscribing to the FCA's mailing list – Relevant Staff should e-mail transformingculture@fca.org.uk and request to be added to the notifications database.
Further information:
To read more, please follow this link:
https://www.fca.org.uk/publication/correspondence/dear-ceo-letter-non-financial-misconduct-wholesale-general-insurance-firms.pdf
Contact us here
---
Other articles
Please Note: This publication is not intended to be a comprehensive review of all developments in the law and practice, or to cover all aspects of those referred to. Readers should take legal advice before applying the information contained in this publication to specific issues or transactions.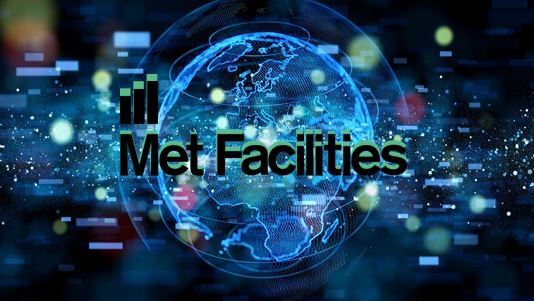 Latest posts by Bethany Klarmann
(see all)