FCA dear CEO letter for principals and appointed representatives in the investment management sector
The Financial Conduct Authority (FCA) has published a Dear CEO letter outlining the findings of its supervisory review of principal firms in the investment management sector and requiring the firms to assess how they are meeting the FCA's requirements regarding their ARs.
The review identified shortcomings in the control and oversight of appointed representatives (ARs) by their principal firms.
338 principals were reviewed by the FCA, each with between one and 80 ARs. Key findings of the review were:
AR on-boarding process
Many principals lacked effective risk frameworks that would allow them to fully assess their ability to oversee prospective ARs effectively. This led to the possibility of some ARs conducting activities outside their principals' core areas of expertise.
Ongoing monitoring of ARs
Most principals failed to monitor the activities of their ARs effectively due to a lack of effective risk frameworks.
Capital and liquidity assessment
Most principals were not assessing the risks to their firms arising from the activities of their ARs. Moreover, some were not adequately assessing their risks across all risk types, including liquidity risk and their compliance with the overall liquidity adequacy rule.
Alternative investment fund managers
Evidence was found that some firms had failed to put in place appropriate control and risk management frameworks in order to to oversee the AIFs and the activities of the seconded portfolio managers.
Foreign-owned ARs of contracts for difference providers
The FCA found that several principals that act as contracts for difference providers had recently registered ARs.
Most of these ARs were owned by shareholders based overseas. The majority of the ARs were inactive, while paying relatively high fees to their principals. Some third-country investors were given the impression they were contracting with an FCA-registered entity, when they were potentially contracting with an unregulated thirdcountry entity.
As a result, the FCA sent a dear CEO letter calling for a more rigorous assessment of the firms' compliance with the FCA's requirements regarding ARs. The firms are thus considered responsible for monitoring their ARs, resolving any issues and ensuring effective consumer protection. The FCA will be conducting visits to the firms, taking appropriate action where required.
Further information:
To read more, please follow this link:
Review of principal firms in the investment management sector
https://www.fca.org.uk/publications/multi-firm-reviews/review-principal-firms-investment-management-sector
Dear CEO Letter – FCA expectations of principal firms in the investment management sector
https://www.fca.org.uk/publication/correspondence/dear-ceo-letter-expectations-of-principal-firms-in-investment-management.pdf
Contact us here
---
Other articles
Please Note: This publication is not intended to be a comprehensive review of all developments in the law and practice, or to cover all aspects of those referred to. Readers should take legal advice before applying the information contained in this publication to specific issues or transactions.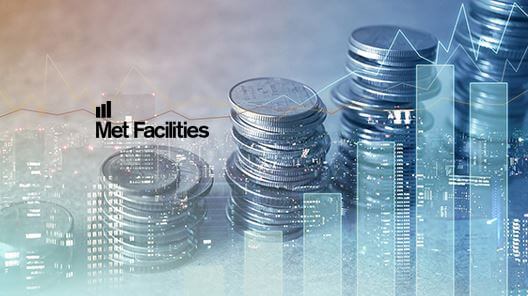 Latest posts by Melissa Lewis
(see all)