FCA consults on framework for assessing adequate financial resources
The Financial Conduct Authority has published Consultation Paper 19/20: Assessing Financial Resources (CP19/20).
Threshold conditions and the assessment of adequate financial resources are important components of the FCA's supervisory work. The FCA aims to reduce the likelihood of market disruption, increase the chances firms can put things right when they go wrong and minimise harm – to consumers and the integrity of the UK financial system – if they fail and exit the market.
CP19/20 aims to provide more clarity to the industry on:
the role of adequate financial resources in minimising harm
the practices firms can adopt when assessing adequate financial resources
how we assess the adequacy of a firm's financial resources.
The FCA expects a firm's assessment of adequate financial resources to be proportionate to the nature, scale and complexity of its activities. Firms are required to assess the risks inherent in their business model, the potential harm that can be caused and explain how to close the business in an orderly way.
In particular, the assessment should:
consider a forward-looking approach to risks and how these evolve throughout the economic cycle
reflect the risks to which the firm is exposed and the amount of risk it poses
be proportionate to the likelihood of the risks occurring
ensure they are financially sound while avoiding excessive costs, which could hinder firms from carrying out their business in a viable way
happen at least annually, reflecting the fact that the assessment of risk and hard should be dynamic.
The response deadline to CP19/20 is 13 September 2019.
Further information:
To read more, please follow this link:
https://www.fca.org.uk/publication/consultation/cp19-20.pdf
Contact us here
---
Other articles
Please Note: This publication is not intended to be a comprehensive review of all developments in the law and practice, or to cover all aspects of those referred to. Readers should take legal advice before applying the information contained in this publication to specific issues or transactions.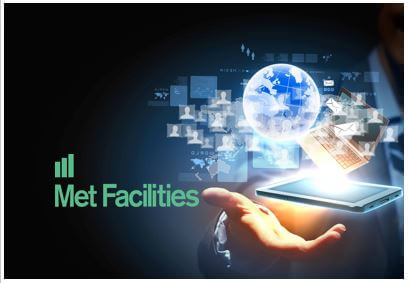 Latest posts by Melissa Lewis
(see all)