The Financial Conduct Authority (FCA) has published Handbook Notice 65 which describes the changes to the Handbook, Binding Technical Standards and other material made by the FCA Board under its legislative and other statutory powers on 28 March and 9 April 2019.
Conduct of Business (Binary Options) Instrument 2019 (FCA 2019/15)
It amended COBS 22.
This instrument makes changes to the Handbook by creating rules prohibiting the sale, marketing and distribution of binary options to retail consumers, following evidence of consumer harm from the inherent risks of these products and the poor conduct of the firms selling them. This instrument came into force on 2 April 2019.
Reporting of Information About Directory Persons (Dual-Regulated Firms) Instrument 2019 (FCA 2019/11)
It amended Glossary, SYSC 23,24,27 and SUP 12,16 and TP 1.
This instrument makes changes to the Handbook to establish a Directory to empower customers and other stakeholders to ensure they only deal with those who have been assessed by an authorised firm as fit and proper, or otherwise suitable. This instrument comes into force on 9 September 2019.
Binding Technical Standards Instruments (FCA 2019/57-59 and 64-66)
The FCA Board has made changes to certain Binding Technical Standards (BTS) relating to the European Market Infrastructure Regulation, the Markets in Financial Instruments Directive, the Bank Recovery and Resolution Directive, the Capital Requirements Directive and Regulation and the Financial Conglomerates Directive.
These instruments make certain BTS that formed part of our Brexit consultations but could not be made with the initial group of BTS which we made and published in March 2019, as the FCA was not in a position to make these until parallel versions were made by the Prudential Regulation Authority. These instruments come into force on Exit Day, as defined in the European Union (Withdrawal) Act 2018.
Supervision Manual (Supervisory Principles Amendment) Instrument 2019
It amended SUP 1A.
This instrument makes changes to the Handbook to update the principles which guide the FCA's supervisory work and help us to prioritise our interventions in order to deliver our objectives. The supervisory principles are complementary to the Principles for Businesses, which outline our expectations of firms. This instrument comes into force on 24 April 2019.
Further information:
To read more, please follow this link:
https://www.fca.org.uk/publication/consultation/cp19-04.pdf
Contact us here
---
Other articles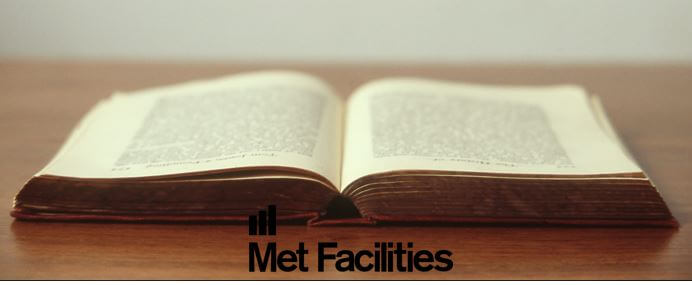 Latest posts by Melissa Lewis
(see all)