Blockchain Expo – Paul Lack
At the Blockchain Expo event in April 2019, Paul Lack, CEO at Met Facilities LLP, spoke with Bull.io team.
https://www.youtube.com/watch?v=882q8R2v3Gk
For more interviews with other attendees at the Blockchain Expo, visit the link below:
https://www.youtube.com/channel/UC3kh386LYXQzQWnBrB90qnA
Contact us here
---
Other articles
Please Note: This publication is not intended to be a comprehensive review of all developments in the law and practice, or to cover all aspects of those referred to. Readers should take legal advice before applying the information contained in this publication to specific issues or transactions.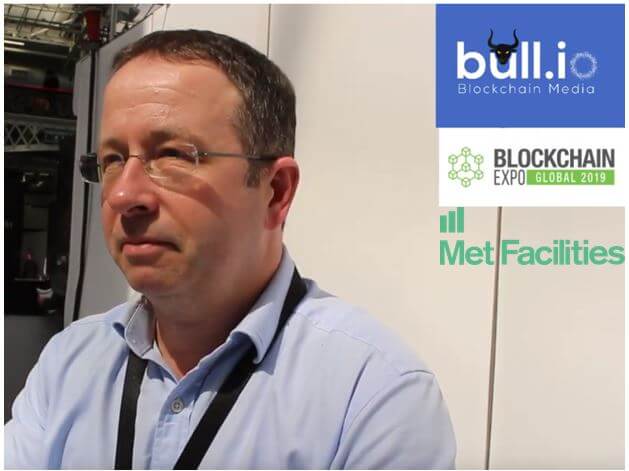 Latest posts by Melissa Lewis
(see all)