FCA publishes latest Business Plan 2019/20
The FCA has released its latest Business Plan containing its main priorities and hints as to future areas of focus.
The main key priorities are:
Culture and governance: This includes the extension of the Senior Manager's and Certification Regime to all firms. There are also interesting references to the concept of "harm" and where this could most likely occur. Particular areas of relevance include operational resilience, outsourcing, and business model impacts on customer behaviour.
Fair treatment of existing customers and information provided to all customers: whilst fair customer treatment is an ongoing theme we are all more than aware of, the focus here is much more on whether existing customers could be getting "penalised" for their loyalty in terms of pricing practices and customer retention verses new customer strategies. This is particularly relevant to insurance clients. There is also a wider commitment to prioritising vulnerable customers.
Operational resilience: This includes change management, outsourcing, cyber security and resilience. Interestingly, 17% of the incidents firms report were caused by an IT failure at a third party supplier – the second highest root cause of disruption.
Financial crime: remains a clear priority area and its clear from recent regulator activity that firms must relentlessly focus on getting this right.
As a final point, the FCA will continue to examine how firms are implementing MiFID II and bringing in the new EU Prospectus Regulation from July 2018.
In terms of "longer term" priorities including innovation, data and changing customer demographics: these are all very relevant areas, but there is always a risk of how well focussed reviews in these areas will be. So future clarity around scope and outcomes of these reviews is very important, as is understanding customers that could be more vulnerable and changing practices as needed.
Further information:
To read more, please follow this link:
https://www.fca.org.uk/news/press-releases/fca-sets-out-its-priorities-2019-20
Contact us here
---
Other articles
Please Note: This publication is not intended to be a comprehensive review of all developments in the law and practice, or to cover all aspects of those referred to. Readers should take legal advice before applying the information contained in this publication to specific issues or transactions.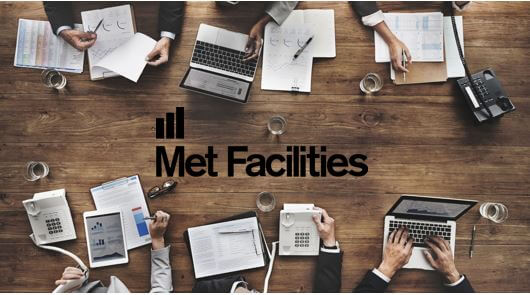 Latest posts by Melissa Lewis
(see all)