FCA Primary Market Bulletin No.23
The FCA has released their 23rd primary market bulletin, finalising their guidance on periodic financial information and inside information, after consulting on updating Technical Note UKLA/TN/506.1 in Primary Market Bulletin No. 19.
The FCA also outlines its findings and sets out its expectations on some of the issues raised in its recent supervisory review of the new regulatory requirements for firms managing securities offerings.
Introduced in 2018, these were:
(i) the MiFID II rules governing the provision of underwriting and placing services
(ii) the domestic reforms on the availability of information in the UK initial public offering process
Finally, the FCA provides an update on the implementation of the EU Prospectus Regulation.
Further information:
To read more, please follow this link:
https://www.fca.org.uk/publication/newsletters/primary-market-bulletin-23.pdf
Contact us here
---
Other articles
Please Note: This publication is not intended to be a comprehensive review of all developments in the law and practice, or to cover all aspects of those referred to. Readers should take legal advice before applying the information contained in this publication to specific issues or transactions.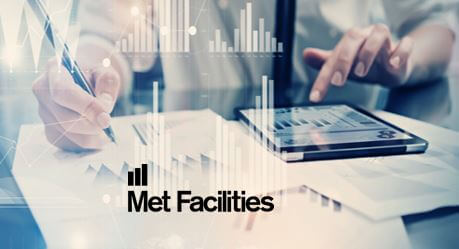 Latest posts by Melissa Lewis
(see all)