FCA confirms ban on the sale of binary options to retail consumers
The FCA has confirmed that all firms acting in or from the UK are prohibited from selling, marketing or distributing binary options to retail consumers.
The new rules tackle widespread concerns about the inherent risks of these products, and the poor conduct of the firms selling them. This has led to consumer harm in the UK and internationally through large and unexpected trading losses.
The FCA states that its rules are substantially the same as the EU-wide temporary restriction on binary options imposed by the European Securities and Markets Authority (ESMA).
However, the FCA is also applying its rules to 'securitised binary options' that were excluded from ESMA's restriction. Securitised binary options are not currently sold in or from the UK.
The FCA believes these products pose the same risks for investors and so are extending the scope of the prohibition to prevent a market developing for these products.
The FCA's rules are permanent and come into force on 2 April 2019.
Further information:
To read more, please follow this link:
https://www.fca.org.uk/news/statements/fca-confirms-permanent-ban-sale-binary-options-retail-consumers
Contact us here
---
Other articles
Please Note: This publication is not intended to be a comprehensive review of all developments in the law and practice, or to cover all aspects of those referred to. Readers should take legal advice before applying the information contained in this publication to specific issues or transactions.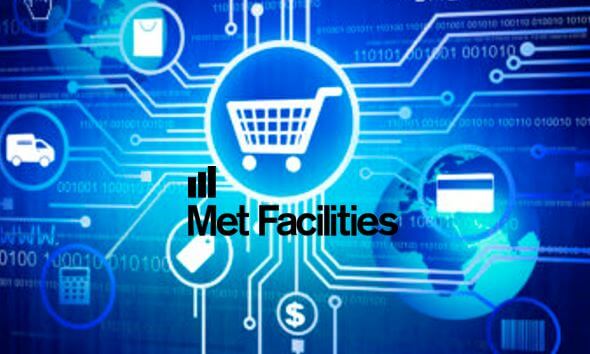 Latest posts by Melissa Lewis
(see all)