FCA consultation on CFDs and Retail Binary Options
The Financial Conduct Authority (FCA) has published consultation paper 18/38 regarding restricting contract for difference products sold to retail clients and a discussion of other retail derivative products (CP18/38).
The consultation paper follows the European Securities and Markets Authority's (ESMA) decision to temporarily restrict how these products are sold to retail consumers because of the significant investor protection risks they pose. These restrictions are called 'temporary product intervention measures'. In the consultation paper, the FCA proposes making ESMA's temporary product intervention measures permanent in the UK.
The FCA's proposes intervention takes a wider scope than ESMA's intervention to include products with many of the same characteristics as CFDs (CFD-like options). This widening of scope will mean firms won't be able to offer retail consumers CFDs in different legal forms.
The FCA is also proposing to apply 30:1 leverage limit to CFDs referencing certain government bonds to better reflect their risk.
The FCA is also concerned about futures contracts and other complex derivative contracts aimed at retail clients.
The FCA's main concern is that consumers may migrate to existing products that pose the same harm, so the consultation paper seeks feedback on whether the proposed measures should be extended to include these types of contracts.
The deadline to respond to CP18/38 is 7th February 2019.
The FCA will be consulting separately in early 2019 on a potential ban on the sale of CFDs and other derivatives referencing cryptocurrency to retail clients. This follows the commitment made in the UK Cryptoasset Taskforce Final Report published in October 2018.
The FCA also published consultation paper 18/37 on product intervention measures for retail binary options (CP18/37).
The consultation paper follows ESMA's decision to introduce a temporary EU-wide restriction on the marketing, distribution, or selling of binary options to retail customers.
In the consultation paper, the FCA proposes rules to prohibit the sale, marketing, and distribution of binary options to consumers treated as retail clients by firms that carryout activity in, or from, the UK. The proposal applies a permanent prohibition to replace ESMA's temporary intervention measure.
The FCA has expanded the scope of the binary options it's choosing to include in its prohibition, relative to ESMA. The FCA will include securitised binary options in its ban.
The deadline for responses to the CP18/37 is also 7th February 2019.
Further information:
To read more, please follow this link:
https://www.fca.org.uk/publications/consultation/cp18-38.pdf
https://www.fca.org.uk/publication/consultation/cp18-37.pdf
Contact us here
---
Other articles
Please Note: This publication is not intended to be a comprehensive review of all developments in the law and practice, or to cover all aspects of those referred to. Readers should take legal advice before applying the information contained in this publication to specific issues or transactions.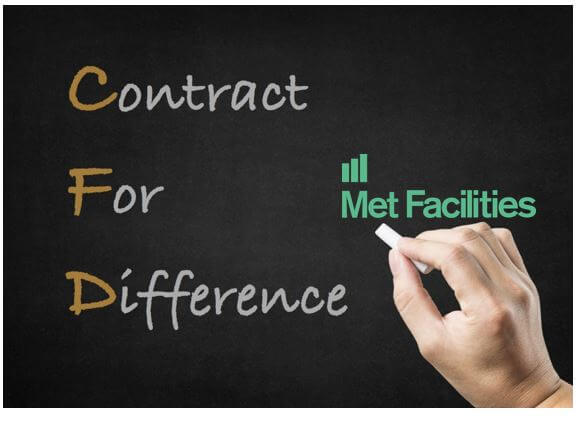 Latest posts by Melissa Lewis
(see all)