FCA issues directions for inbound firms to make temporary permissions notifications
The Financial Conduct Authority (FCA) has published directions for inbound passporting EEA firms, which currently carry on regulated activities in the UK under an EU passporting arrangement.
Firms and funds wishing to carry on passporting into the UK after Brexit will need to notify the FCA or the relevant regulator under the temporary permissions regime (TPR).  The TPR will enable relevant firms and funds which passport into the UK to continue operating in the UK if the passporting regime falls away abruptly when the UK leaves the EU.
Once the TPR is in place, the FCA expects it to run for a maximum of three years, within which time firms and investment funds will be required to obtain authorisation or recognition in the UK, if required.
The FCA directs that a notification must:
be made by submitting the Firm Temporary Permission Notification using the Connect system
(https://connect.fca.org.uk);
be made following any further instruction published in relation to the Firm Temporary Permission Notification form;
contain the information required by that form; and
be made during the period beginning at 9am on 7th January 2019 and ending with 28th March 2019.
Once this period has closed, firms that have not submitted a notification will not be able to use the TPR. Therefore, any firms contemplating using the TPR should begin preparations for making a notification via the Connect system. The FCA expects that the regime will work in a similar way for investment funds with fund managers notifying them of which of their funds they want to continue to market in the UK.
Details of firms with temporary permission will be shown on the Financial Services Register. It will also be open to firms to cancel their temporary permission when they cease all UK business. Details of investment funds with a temporary permission which will continue to be marketed to UK retail investors will also be shown on the register.
Further information:
To read more, please follow this link:
Contact us here
---
Other articles
Please Note: This publication is not intended to be a comprehensive review of all developments in the law and practice, or to cover all aspects of those referred to. Readers should take legal advice before applying the information contained in this publication to specific issues or transaction.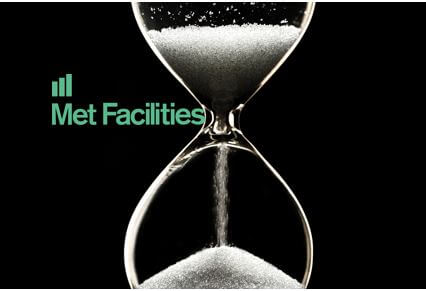 Latest posts by Melissa Lewis
(see all)