EU Commission publish communication on developing the Capital Markets Union (CMU)
The EU Commission has published a statement on developing the CMU. In the communication, the Commission
outlines the CMU's objectives.
From this a number of conclusions may be drawn:
the European Commission has now delivered the measures it committed to at the beginning of its CMU action plan and in the mid-term review to put in place the building blocks of the CMU
the European Commission has worked closely with the European Parliament and the European Council to make considerable progress on many proposals
while the European Commission's action has already started to have an effect, it will take some time for the full impact to be felt on the ground
future action will need to reflect the impact on capital markets of the UK's departure from the EU and other short or medium-term economic and societal challenges
The European Council is invited by the European Commission to renew its commitment to the CMU and endorse efforts within the communication for its next strategic agenda.
Further information:
To read more, please follow this link:
http://ec.europa.eu/transparency/regdoc/rep/1/2019/EN/COM-2019-136-F1-EN-MAIN-PART-1.PDF
Contact us here
---
Other articles
Please Note: This publication is not intended to be a comprehensive review of all developments in the law and practice, or to cover all aspects of those referred to. Readers should take legal advice before applying the information contained in this publication to specific issues or transactions.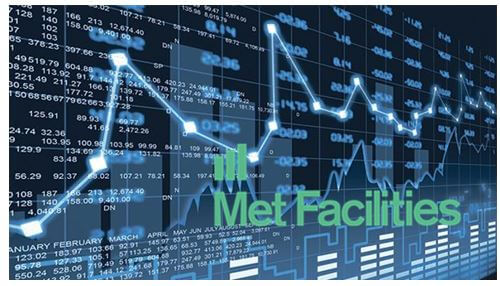 Latest posts by Melissa Lewis
(see all)