FCA Dear CEO letter on promotions concerning regulated and unregulated business
The Financial Conduct Authority (FCA) has published a Dear CEO letter concerning its expectations as regards clarity in promotions concerning regulated and unregulated business.
The FCA reminds firms that it makes it clear in the Handbook that if a firm names the FCA and/or the Prudential Regulation Authority (PRA) as its regulator in a financial promotion that refers to aspects of its business (for example products or services) which are not regulated by the FCA and/or the PRA, then the promotion should make clear those aspects which are not regulated (COBS 4.2.4G(4), BCOBS 2.3.4G and CONC 3.3.6G).
Firms are also reminded:
of the rule in GEN 4.5.4R which states that "a firm must not indicate or imply that it is regulated or otherwise supervised by the FCA in respect of business for which it is not regulated by the FCA" (a similar rule applies for firms which are also regulated by the PRA, see GEN 4.5.4AR); and
that before they approve a financial promotion for communication by an unauthorised person, they must confirm that the promotion complies with the FCA's rules on financial promotions (COBS 4.10.2R, ICOBS 2.2.3R, MCOB 3A.2.5R). This includes ensuring that the financial promotions which they approve are fair, clear and not misleading.
While the FCA does not approve advertising and it is up to firms to ensure that financial promotions are compliant with its rules, the FCA does monitor adverts across different media in the UK. The FCA reminds firms of its power under FSMA section 137S of the Financial Services and Markets Act 2000 to direct a firm to withdraw an advert (or its approval of an advert), or to prevent it from being used in the first place.
Further information:
To read more, please follow this link:
https://www.fca.org.uk/publications/correspondence/dear-ceo-letter-promotions-regulated-unregulated-business.pdf
Contact us here
---
Other articles
Please Note: This publication is not intended to be a comprehensive review of all developments in the law and practice, or to cover all aspects of those referred to. Readers should take legal advice before applying the information contained in this publication to specific issues or transactions.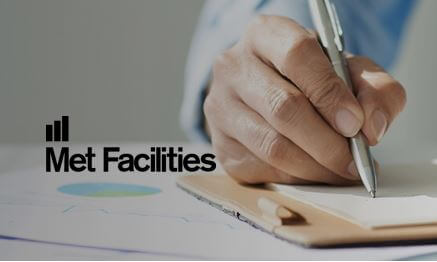 Latest posts by Melissa Lewis
(see all)