FCA Dear CEO letter: Cross-Border Booking Arrangements
The Financial Conduct Authority (FCA) has released a "Dear CEO" letter which highlights that the duties it gained from the implementation of EU Directives and Regulations.
Such as the Markets in Financial Instruments Directive (MiFID) II and the Market Abuse Regulation (MAR), will continue, in order to ensure the integrity of the UK's financial markets in light of the UK's withdrawal from the EU. As stated previously, the FCA does not intend to restrict market access using regulatory tools since such type of approach would be inconsistent with the FCA's objective.
For firms expanding into Europe, the FCA states that they must structure themselves in a way which ensures the FCA supervision of the conduct of firms' UK business and the best interest of its clients. On this regard, the FCA mentions that it is open to a broad range of legal entity structures or booking models which includes those making use of back-to-back and remote booking, providing their associated conduct risks are effectively controlled and managed. The FCA states their starting point is not to restrict business models but to understand the principles and practice involved and how the conduct risks that arise from them are managed. As such, booking models should comply with the following principles:
▪ Firms should set out a clear rationale for their booking arrangements, document them and have them approved by the Board
▪ Risk management should be appropriate for the firm's booking activities including hedging arrangements
▪ There is a broad alignment of risk and returns at the entity level
▪ Firms should have adequate systems and controls in place to ensure that booking arrangement are followed
▪ Firms should consider whether responsibility for oversight of booking arrangements should be explicit in statements of responsibilities
▪ Booking arrangements should not be an impediment to the firm's recovery and resolution
The FCA expects UK Boards and Senior Managers to ensure that effective governance is in place to identify and mitigate the potential harm which could arise from modified booking arrangements. Firms should be able to demonstrate how the principles above have been observed and implemented.
Further information:
To read more, please follow this link:
https://www.fca.org.uk/publication/correspondence/dear-ceo-letter-cross-border-booking-arrangements.pdf
Contact us

here
---
Other articles
Please Note: This publication is not intended to be a comprehensive review of all developments in the law and practice, or to cover all aspects of those referred to. Readers should take legal advice before applying the information contained in this publication to specific issues or transactions.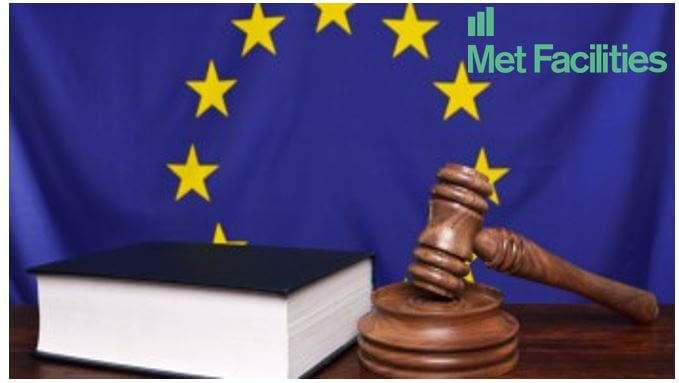 Latest posts by Melissa Lewis
(see all)