Regulatory Update: CFD Providers and Distributors
FCA "Dear CEO" letter to CFD Providers and Distributors
Providers and Distributors of Contracts for Difference (CFDs) Products, will have received a 'Dear CEO' letter from the FCA. This has been prompted by recent market reviews of the CFD arena, identifying several areas of concern for Regulators and Market Participants.
FCA observations included:
Frailties in Providers' Due Diligence and review processes for 'on boarding' new Distributors

Weaknesses in Distributors' Conflict of Interest Management arrangements

Providers and Distributors in review scope could not define their target market or to explain the alignment of the needs of this group to the CFD Products offered

Most Retail Clients purchasing CFD Products (both Advisory and Discretionary) lost money over the 12-month period subject to the review (July 2015 to June 2016)

Many Distributors had weaknesses in their processes and their criterion for categorising Clients as elective professionals
As a consequence, it is questionable whether 'in scope' Firms and Distributors are acting as per the Principles for Businesses, the Client's best interests rule (COBS 2.1.1R) and the Senior Management Arrangements, Systems and Controls sourcebook. The Regulator has confirmed that provision and distribution of CFD products and delivering good customer outcomes in this sector will remain an area of focus. Further work will be undertaken and the FCA may ask Firms to participate in a further review to assess how they have responded to the Dear CEO letter. Where the FCA identifies rule breaches, it will take appropriate action, including appointing investigators to examine specific firms, individuals or practices.

Firm should also note the FCA's Product Intervention and Product Governance sourcebook (PROD). PROD implements the MiFID II product governance requirements into the FCA Handbook as rules for firms manufacturing and/or distributing financial instruments.ng on the application of the Senior Managers and Certification Regime (SM&CR) to determine responsibility for firm policies and procedures for risk mitigation of financial crime, including APP fraud and other payment services fraud. Where firms have committed to adopt the UK Finance standards, it asks how firms' policies, procedures and business model reflect this.
Firms are not required to notify the Regulator of their proposed actions, although the FCA may wish to discuss this further
Further information:
To read the full document please follow this link: https://www.fca.org.uk/publication/correspondence/dear-ceo-letter-cfd-review-findings.pdf
Contact us

here
---
Other articles
---
Please Note: This publication is not intended to be a comprehensive review of all developments in the law and practice, or to cover all aspects of those referred to. Readers should take legal advice before applying the information contained in this publication to specific issues or transactions.
Source and credit: Compliancy Services
---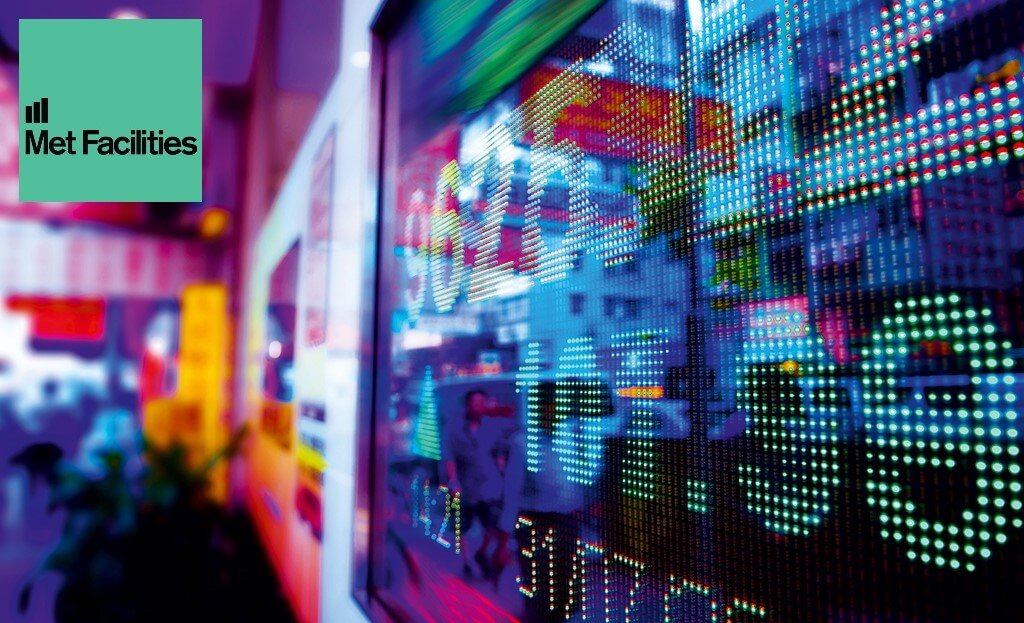 Latest posts by Melissa Lewis
(see all)