Regulatory Update: APP fraud
FCA "Dear CEO" letter on authorised push payment (APP) fraud
A ''Dear CEO'' letter has been issued by the FCA covering "Authorised Push Payment" (APP) fraud, noting the development of new APP Best Practice Standards for sending and receiving banks when handling fraud issues, with the potential to significantly improve the experience of those affected.
The Regulator is particularly focusing on the application of the Senior Managers and Certification Regime (SM&CR) to determine responsibility for firm policies and procedures for risk mitigation of financial crime, including APP fraud and other payment services fraud. Where firms have committed to adopt the UK Finance standards, it asks how firms' policies, procedures and business model reflect this.
Firms are not required to notify the Regulator of their proposed actions, although the FCA may wish to discuss this further
Further information:
To read the full document please follow this link: https://www.fca.org.uk/publication/correspondence/dear-ceo-letter-app-fraud.pdf
Contact us

here
---
Other articles
---
Please Note: This publication is not intended to be a comprehensive review of all developments in the law and practice, or to cover all aspects of those referred to. Readers should take legal advice before applying the information contained in this publication to specific issues or transactions.
Source and credit: Compliancy Services
---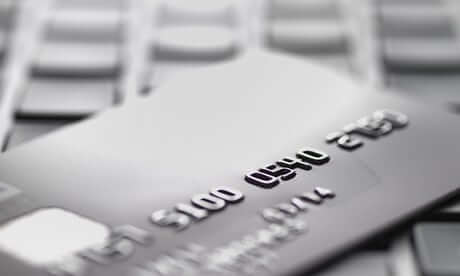 Latest posts by Melissa Lewis
(see all)