FCA Publishes Consultation Paper on Introducing a Single Easy Access Rate for Cash Savings
The Financial Conduct Authority published a Consultation Paper ('CP20/01') proposing the introduction of a Single Easy Access Rate for Cash Savings.
The Proposals intend to reduce harm to 'Longstanding Consumers' on the lowest Interest Rates, whilst maintaining existing competition for new Customers.
The Consultation Paper, includes two proposals:
Firms must pay a Single Interest Rate (a 'SEAR'), no later than the day after 12 months of Account Opening. The Proposals allow Firms to offer Introductory Rates for the first 12 months. Firms must offer a 'SEAR' for Cash Savings Accounts and a 'SEAR' for 'Easy Access' Cash Individual Savings Accounts (ISAs). Firms have flexibility to set a different 'SEAR' for Cash Savings and ISAs.
Firms must monitor:
– The proportion of balances held in Easy Access Accounts that are receiving 'SEARs'.
– The highest (Introductory) Interest Rate offered on both Cash Savings Accounts and Cash ISAs.
If implemented, it is estimated that the Industry will incur £94m in 'one-off' costs and £35m in ongoing annual costs. The FCA estimates that the Proposals would benefit Consumers of Non-ISA Cash Savings by between £148m to £381m a year.
The FCA intends to monitor how Firms implement the Proposals through the usual Supervisory Channels and Voluntary Data Collection, in addition to carrying out an Ex-Post Evaluation three years after implementation.
The Consultation Paper impacts Firms providing 'Easy Access' Cash Savings Accounts and 'Easy Access' Cash ISAs. Relevant Firms are advised to review the CP and submit their comments in advance of the deadline of 9 April 2020, with input from Finance, Risk / Compliance and Legal Teams, ensuring that Senior Management, Risk and Compliance Committees and Audit Functions are overseeing, with Board Members, Finance, Audit and Risk Committees appraised for governance purposes. Responses may be submitted via the FCA's online response form or emailed to cp20-01@fca.org.uk.
Further information:
To read more, please follow this link:
https://www.fca.org.uk/publication/consultation/cp20-01.pdf
Contact us here
---
Other articles
Please Note: This publication is not intended to be a comprehensive review of all developments in the law and practice, or to cover all aspects of those referred to. Readers should take legal advice before applying the information contained in this publication to specific issues or transactions.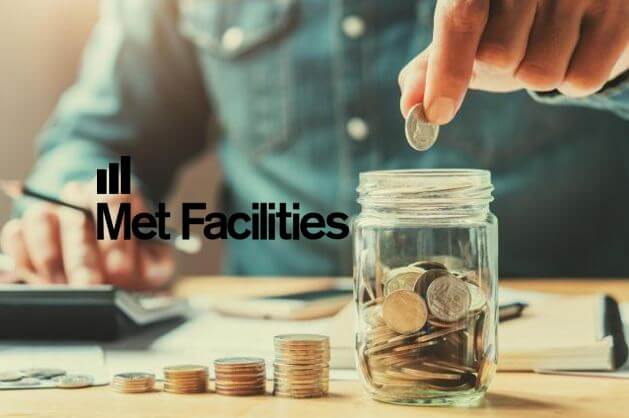 Latest posts by Bethany Klarmann
(see all)