ESMA launches a Common Supervisory Action, with National Competent Authorities on Undertakings for the Collective Investment in Transferable Securities Liquidity Risk Management
The European Securities and Markets Authority issued a press release, launching a Common Supervisory Action with National Competent Authorities on the supervision of Undertakings for the Collective Investment in Transferable Securities Managers' liquidity risk management across the European Union.
NCAs have agreed to simultaneously assess whether market participants in their jurisdictions adhere to the rules during their day-to-day activities. This will be based upon a common methodology, jointly developed with ESMA.
The initial stage of the CSA will require NCAs to request quantitative data from a majority of UCITS Managers, based in their respective jurisdictions in order to get an overview on the supervisory risks encountered.
In the next stage, NCAs will focus on a sample of UCITS Managers and UCITS to carry out a more detailed supervisory analysis. Throughout 2020, NCAs will share knowledge and experiences, via ESMA to ensure supervisory harmony on the approaches taken to supervise liquidity risk management.
The CSA will be conducted during 2020 and firms are advised to monitor further updates and developments in this area, with input from Risk Management/Compliance, Operations, Finance, Treasury, Product Management and Legal Teams, focusing on existing policies, processes, procedures, business models and terms and conditions, with co-ordination by Change Management.
Firms should ensure that Senior Management/Executive Teams, Board Members, Risk/Compliance, Finance, Audit Committees are appraised and maintain oversight in accordance with internal governance protocols.
Further information:
To read more, please follow this link:
https://www.esma.europa.eu/press-news/esma-news/esma-launches-common-supervisory-action-ncas-ucits-liquidity-risk-management
Contact us here
---
Other articles
Please Note: This publication is not intended to be a comprehensive review of all developments in the law and practice, or to cover all aspects of those referred to. Readers should take legal advice before applying the information contained in this publication to specific issues or transactions.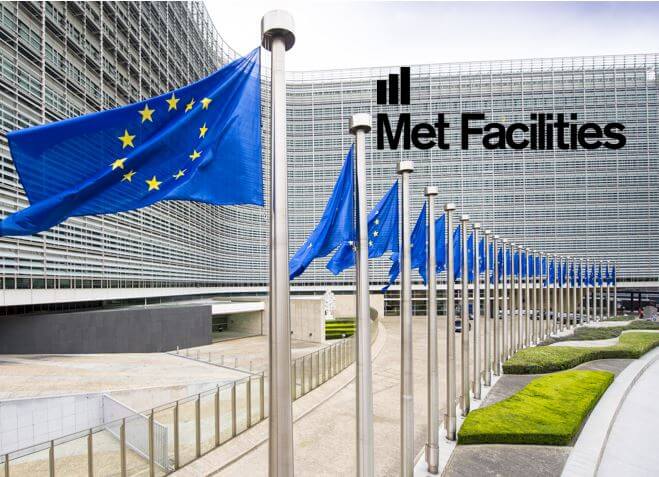 Latest posts by Bethany Klarmann
(see all)