FCA confirms TPR Notification Window Will Reopen
The Financial Conduct Authority published a press release on the information relevant to firms during the Brexit implementation period.
During the implementation period, ending on 30 December 2020, European Union law will still apply to all UK firms. Therefore, there are no changes to the reporting obligations for firms under the European Market Infrastructure Regulation.
The Temporary Permissions Regime will enable relevant firms and funds, which passport into the UK, to continue operating in the UK, until the end of the implementation period. The window for European Economic Area firms to notify the FCA if they are wish to use the TPR, will close on 30 January 2020. The FCA has decided to re-open the notification window later this year, allowing more firms to make notifications before the end of the implementation period.
Firms should monitor further updates and developments in this area, with input from Risk/Compliance, Legal, Operations, Product Management, Sales/ Marketing, Finance Teams, focusing on existing policies, processes, procedures, Business Model Client documentation, Terms and Conditions, with co-ordination by Change Management.
Senior Management/Executive Teams, Board Members, Audit, Risk/Compliance, Product Development and Legal Committees should be appraised and maintain oversight in accordance with internal governance protocols.
When the FCA reopens the TPR notification window, firms wishing to operate under TPR; but which have not yet submitted a notification, will need to act according to the deadline set by the FCA. Firms and Funds which have already submitted a notification will not need to take further action at that stage.
All firms should monitor further updates from the FCA regarding Brexit, in particular how the end of the implementation period will affect their business and customer relationships and what actions need potentially need to be taken, as a consequence of Brexit.
Further information:
To read more, please follow this link:
https://www.fca.org.uk/news/press-releases/information-firms-during-brexit-implementation-period
Contact us here
---
Please Note: This publication is not intended to be a comprehensive review of all developments in the law and practice, or to cover all aspects of those referred to. Readers should take legal advice before applying the information contained in this publication to specific issues or transactions.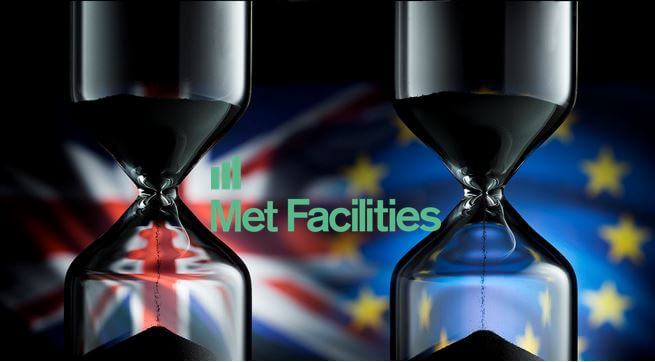 Latest posts by Bethany Klarmann
(see all)