EBA Report on the Benchmarking of Diversity Practices
The European Banking Authority published a new bench-marking report on diversity practices in Credit Institutions and Investment Firms analysing the development since its 2015 diversity bench-marking exercise.
Despite the Capital Requirements Directive (CRD) introducing a requirement for Institutions to take into account the diversity of the Management Body when recruiting new members and implement a diversity policy, the EBA has identified that the representation of women in Management Bodies is still relatively low and many companies do not have a gender diverse board.
All Institutions are required to adopt a policy promoting diversity within their Management Bodies. However, diversity is not limited to gender, it also involves age, professional and educational background and geographical origin of the members of the Management Body.
In 2018, the EBA analysed whether there was a correlation between the profitability of a Credit Institution and the composition of the Executive Directors within the Management Body. Credit Institutions with Executive Directors of both genders seem to have a higher probability of a return of equity higher than Credit Institutions with Executive Directors of only one gender.
The EBA has also collected data on remuneration for the Management Body, to establish whether a gender pay gap exists. The EBA has identified that female members of the Management Body receive relatively lesser remuneration, and whilst only 8.53% and 9.49% of females hold the position of Chief Executive Officer and Chairperson respectively, the EBA state that the different roles alone cannot explain the observed differences in pay.
The EBA is mandated to benchmark gender-neutral remuneration practices and will continue work in this area.
Firms are should be aware of the EBA's report on diversity practices, as the EBA will continue to monitor diversity in Management Bodies and issue periodical benchmark studies on diversity, expecting that firms are compliant with the requirement to adopt diversity policies.
Firms should bring this report to Senior Management/Executive Teams, HR, Board Members, Remuneration, Audit Committees to maintain oversight and review existing diversity arrangements, with a potential for changes to existing policies, processes and procedures.
Further information:
To read more, please follow this link:
EBA calls for measures to ensure a more balanced composition of management bodies in institutions
https://eba.europa.eu/eba-calls-measures-ensure-more-balanced-composition-management-bodies-institutions
Visualisation of Report Results
https://tools.eba.europa.eu/interactive-tools/2019/powerbi/bod_2019_visualisation_page.html

Contact us here
---
Other articles
Please Note: This publication is not intended to be a comprehensive review of all developments in the law and practice, or to cover all aspects of those referred to. Readers should take legal advice before applying the information contained in this publication to specific issues or transactions.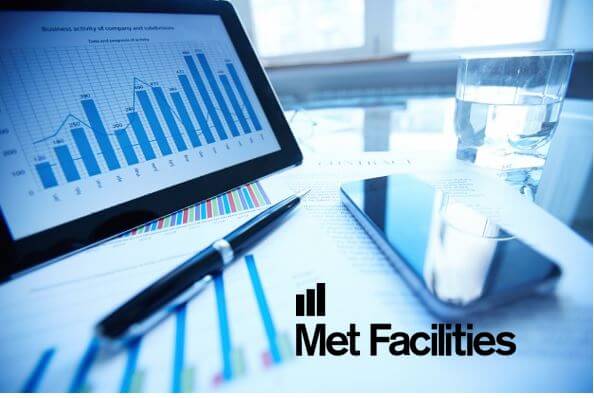 Latest posts by Bethany Klarmann
(see all)