ESMA publishes report on responses to its Consultation on European Long-Term Investment Funds Regulation
On 10 December 2019, the European Securities and Markets Authority published a Final Report on the draft Regulatory Technical Standards under Article 25 of the Regulation on European Long-Term Investment Funds to determine the cost disclosure requirements applicable to 'ELTIF' Managers.
Considering that the draft 'RTS' largely depend on the cost section of the Packaged Retail and Insurance-based Investment Product Key Information Document ('PRIIPs KID'), which is currently being revised in the context of the review of the Delegated Acts of 'PRIIPs', this Final Report does not contain 'ESMA's' Final Proposal for the draft 'RTS'. 'ESMA' will assess the most appropriate way to finalise the draft 'RTS' and will assess the need for further consultation on revised proposals on these 'RTS' that would be based on these revised 'PRIIPs' 'RTS'.
The Final Report provides a Feedback Statement, summarising the responses received to the Consultation on the draft 'RTS'.
Firms should ensure that Risk and Compliance, Operations, Change Management and Marketing Functions continue to monitor further updates and developments, particularly the development
of the revised 'PRIIPs' 'RTS'. Upon finalisation of the review of the 'PRIIPs' Delegated Regulation, 'ESMA' may conduct further consultation and finalise the draft 'ELTIF' 'RTS'.
Senior Management / Executive Teams, Board Members, Risk and Compliance and Audit Committees should also be appraised on a periodic basis and maintain oversight.
Further information:
To read more, please follow this link:
https://www.esma.europa.eu/sites/default/files/library/esma34-46-91_final_report_on_rts_under_article_25_of_the_eltif_regulation_0.pdf
Contact us here
---
Other articles
Please Note: This publication is not intended to be a comprehensive review of all developments in the law and practice, or to cover all aspects of those referred to. Readers should take legal advice before applying the information contained in this publication to specific issues or transactions.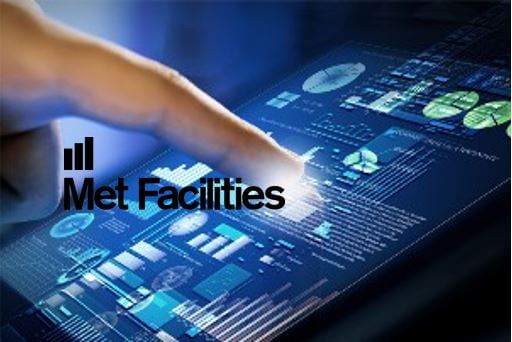 Latest posts by Bethany Klarmann
(see all)