FCA Handbook Notice No. 72
On 13 December 2019, the FCA published Handbook Notice No 72, which takes into account the Handbook changes of 21 November and 12 December 2019.
On 21 November, the FCA Board made relevant changes to the Handbook listed under Conduct of Business ('Speculative Illiquid Securities') Instrument (FCA 2019/99)
Glossary 
COBS 4.7, 9.3, 9A.2 and 4.14
On 12 December, the FCA Board also made relevant changes to:
1. Conduct of Business Sourcebook ('Platform Switching') Instrument 2019
2. Alternative Investment Fund Managers Directive ('Miscellaneous Amendments') Instrument 2019
SUP 15 Annex 6AR, 15 Annex 6CR, 15 Annex 6DR, 15 Annex 6ED and 15 Annex 6FG
3. Listing Rules and Disclosure Guidance and Transparency Rules ('Miscellaneous Amendments No 2') Instrument 2019
Glossary
COCON 3.1
APER 3.1
DEPP 6.2
LR 9.8, 15.6, Appendix 1.1, Appendix 2, TR 11 and TR 13
DTR 4.1, 7.1, 7.2, TP 1 and Appendix 1
4. Fees ('Office for Professional Body Anti-Money Laundering Supervision') (No 3) Instrument 2019
The FCA has issued a Consultation Feedback, published under Chapter 3 of this Notice, or in separate Policy Statements.
Firms should review the data available in this Notice and are advised to ensure a comprehensive understanding of the FCA's actions, by reference to Risk and Compliance Functions, ensuring that Senior Management /Executive Teams, Board and Audit and Risk Committee Members are appraised, with Risk and Compliance Teams monitoring ongoing developments in this area.
Further information:
To read more, please follow this link:
https://www.fca.org.uk/publication/handbook/handbook-notice-72.pdf
Contact us here
---
Other articles
Please Note: This publication is not intended to be a comprehensive review of all developments in the law and practice, or to cover all aspects of those referred to. Readers should take legal advice before applying the information contained in this publication to specific issues or transactions.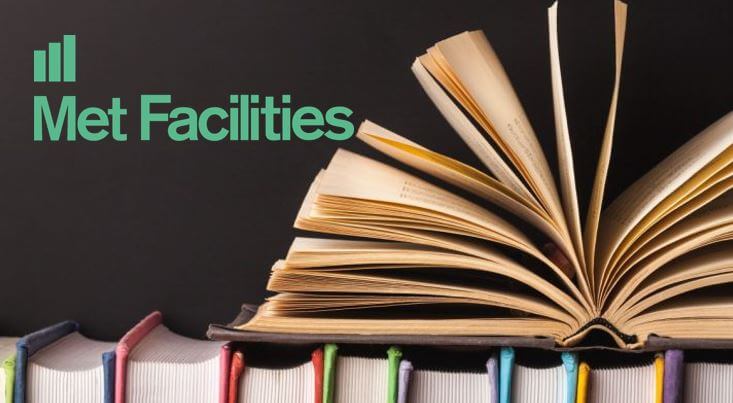 Latest posts by Bethany Klarmann
(see all)