Financial Conduct Authority Calls for Input on New Model for 'Open Finance'
On 17 December 2019, the Financial Conduct Authority published a call for input in a bid to explore the opportunities and risks presented by 'Open Finance'.
The Regulator explained that 'Open Finance' builds on the principles of 'Open Banking' – Sharing data which provides new ways for Customers and Businesses to make the most of their money. 'Open Finance' refers to the extension of 'Open Banking-like' data sharing and Third-Party access to a wider range of Financial Sectors and Products.
The 'FCA' believes that by making it easier for Consumers and Businesses to compare price and product features and Switch Product or Provider, 'Open Finance' could be beneficial to a wider range of services in the General Insurance, Cash Savings and Mortgage Markets. It could, among other things, help widen access to advice and support, boost efficiencies for Businesses and access to Credit.
The 'FCA's' vision for 'Open Finance' is one in which:
Consumers and Businesses can grant access to their data to trusted Third-Party Providers and in return gain access to a wider range of Financial Services and Products, have greater control over their data, engage with their finances, and are empowered to make better financial decisions
Increased use of 'Open Finance' Services spurs greater innovation, benefiting Consumers by providing a broader range of Products and Services that better suits their needs
Widespread use of new Services improves the 'financial health' of Consumers and Businesses in the UK
For the Regulator, this raises several questions:
Is 'Open Banking' on track to achieve its potential? (Chapter 2)
What are the potential benefits of 'Open Finance' in the Markets the 'FCA' regulate and their Operational Objectives? And will those benefits materialise without intervention? (Chapter 3)
Could 'Open Finance' pose any risks to the 'FCA's' 'Operational Objectives' ? And would the 'FCA's' current rules be sufficient to mitigate them? (Chapter 4)
Under what conditions would 'Open Finance' develop in a way that delivers the best outcomes? (Chapter 5)
Given the above, what role should the 'FCA' play? Do the 'FCA' need to intervene, and if so, in what way? (Chapter 6)
The 'FCA' is seeking feedback by 17 March 2020 and plans to publish a statement on the feedback received by Summer 2020.
Banks should consider the impact 'Open Finance' has on Market Competition and their Customer needs, considering an informed strategy that is overseen by Senior Management, Risk / Compliance Functions and Audit and Risk Committees.
Further information:
To read more, please follow this link:
https://www.fca.org.uk/publication/call-for-input/call-for-input-open-finance.pdf
Contact us here
---
Other articles
Please Note: This publication is not intended to be a comprehensive review of all developments in the law and practice, or to cover all aspects of those referred to. Readers should take legal advice before applying the information contained in this publication to specific issues or transactions.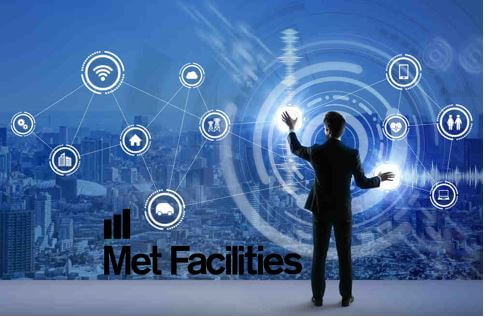 Latest posts by Bethany Klarmann
(see all)