FCA Policy Statement on Making Asset Transfers Simpler
The Financial Conduct Authority has published Policy Statement (PS) 19/29 on Making Transfers Simpler – Feedback to Consultation Paper (CP) 19/12 and Final Rules.
The Rules seek to make it easier for Consumers to transfer their Assets from one Platform Provider to another.
The 'FCA' is introducing a package of Rules for Platform Providers to make it easier for Consumers to move from one Platform to another, without liquidating their Assets.
The requirements for Platform Providers include:
Offering Consumers the choice to transfer Units in Investment Funds that are common to both Platforms, via an 'In-Specie' Transfer
Requesting a conversion of Unit Classes, where this is necessary, to enable an 'In-Specie' transfer to take place
Ensuring that Consumers moving to a new Platform Provider are given an option to convert
The new Rules become effective on 31 July 2020.
Platform Service Providers, Fund Managers, their Service Providers and Financial Advisers should review the Policy Statement and Final Rules, ensuring that the changes are effectively incorporated into their Business Model by 31 July, 2020.
Firms in scope of the Final Rules should consider changes to existing Policies, Processes and Procedures, Client Communication, with input from Risk and Compliance, Marketing Operational, Front Office, Relationship Management and Change Management Teams, ensuring that Senior Management / Executive Teams, Risk and Compliance and Audit Committees are appraised and oversee the changes, in line with Internal Governance Standards.
The 'FCA' also intends to issue a Formal Consultation in Q1, 2020 in respect of the exit fees, where Asset Transfers take place, after considering the responses to the Discussion Questions in 'CP19/12'.
Further information:
To read more, please follow this link:
https://www.fca.org.uk/publication/policy/ps19-29.pdf
Contact us here
---
Other articles
Please Note: This publication is not intended to be a comprehensive review of all developments in the law and practice, or to cover all aspects of those referred to. Readers should take legal advice before applying the information contained in this publication to specific issues or transactions.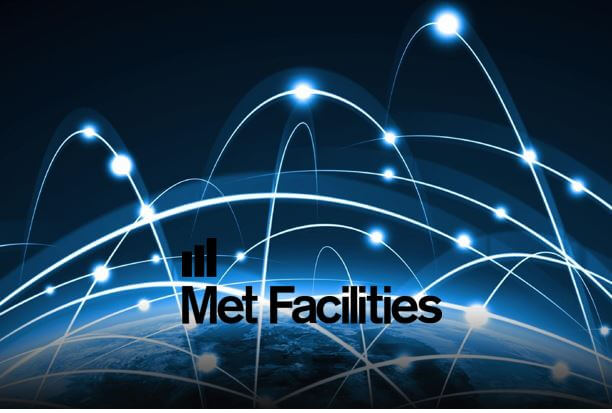 Latest posts by Bethany Klarmann
(see all)