FCA Policy Statement on illiquid assets and open-ended funds
The FCA has published Policy Statement (PS) 19/24 on illiquid assets and open-ended funds.
The change in rules aims to reduce the potential for harm to investors in funds that hold inherently illiquid assets, such as property, particularly under stressed market conditions. This PS sets out the FCA's response to the feedback they received to Consultation Paper CP18/27 and the final Handbook test.
The FCA is changing their Handbook in 3 broad areas:
1. Suspension of dealings in units
Non-UCITS retail schemes (NURSs) holding property and other immovables are required to suspend dealing when there is 'material uncertainty' about the valuation of at least 20% of the scheme property. However, an authorised fund manager (AFM) is allowed to continue to deal where they have agreed with the fund's depository that to do so is in the best interests of investors.
2. Improving the quality of liquidity risk management
Managers of funds investing mainly in illiquid assets are required to produce contingency plans for dealing with liquidity risks. The FCA also gives depositaries a specific duty to oversee the processes used to manage the liquidity of the fund.
3. Increased disclosure
The FCA also requires;
(i) additional disclosure in a fund's prospectus of the details of their liquidity risk management strategies, including the tools they will use and the potential impact on investors
(ii) a standard risk warning to be given in financial promotions to retail clients for such funds. This will apply to all firms communicating a financial promotion.
The measures were focused on NURSs, as these are a key type of fund which can invest in illiquid assets, and in which retail investors can invest.
The new Handbook rules and guidance will come into force on 30 September 2020.
Firms are advised to consider these developments and discuss them internally, including a board briefing where suitable.
Further information:
To read more, please follow this link:
https://www.fca.org.uk/publication/policy/ps19-24.pdf
---
Other articles
Please Note: This publication is not intended to be a comprehensive review of all developments in the law and practice, or to cover all aspects of those referred to. Readers should take legal advice before applying the information contained in this publication to specific issues or transactions.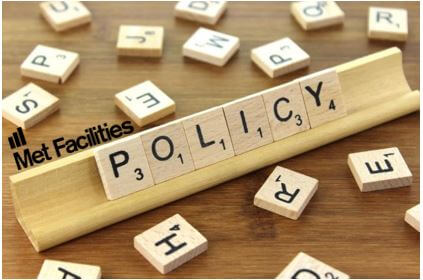 Latest posts by Bethany Klarmann
(see all)