FCA Quarterly Consultation No. 26
The FCA has published its latest quarterly Consultation Paper
Proposing:
Clarification of the Rules relating to Financial Services Compensation Scheme claims against Appointed Representatives ('ARs') and principals;
Changes to LR 13, which cross-refer to the Prospectus Regulation, for information to be put on display;
Amendments to the Listing Rules, including a requirement mandating the disclosure of rights attached to the securities. This includes new Continuing Obligations in LR 9.2, LR 14.3, LR 18.4 and LR 21.8. These proposals would require issuers with Listed Securities to keep publicly available in the National Storage Mechanism (NSM) either the Securities' Approved Prospectus, a document with the Securities' Terms and Conditions, or a description of the Securities' Rights and how to exercise those Rights.
Minor amendments to the Handbook to reflect changes made by the Financial Guidance and Claims Act;
Changes to the Perimeter Guidance Manual 15.3 on Payment Accounts;
Changes to the Perimeter Guidance Manual 15.3 on Payment Accounts; and
In the event of a no-deal Brexit, amending DTR 4.1.14R from the proposed version in CP19/27 to reflect the UK version of the European Single Electronic Format ('ESEF')
For the proposals on LR 13, DTR 4 and the ESEF RTS, the FCA requests comments by 6 January 2020. For the LR proposals on Disclosure of Rights attached to Securities, the FCA requests comments by 6 February 2020.
Firms are advised to review the Consultation Paper and submit their comments by the deadline, ensuring that Senior Management / Executive Teams, Change Management, Risk and Compliance Functions are overseeing and Board Members, Audit / Risk Committees are appraised.
The Council of the EU has indicated that the SME Growth Market Reform Regulation will be published in the Official Journal on 11 December 2019.
Further information:
To read more, please follow this link:
https://www.fca.org.uk/publication/consultation/cp19-33.pdf
Contact us here
---
Other articles
Please Note: This publication is not intended to be a comprehensive review of all developments in the law and practice, or to cover all aspects of those referred to. Readers should take legal advice before applying the information contained in this publication to specific issues or transactions.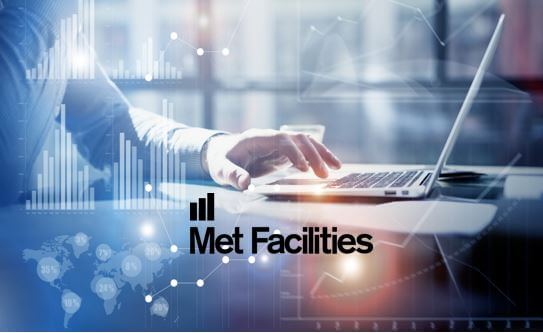 Latest posts by Bethany Klarmann
(see all)