European Central Bank Recommendation on Dividend Distribution Policies
The European Central Bank published a recommendation on Dividend Distribution Policies, which relates to Credit Institutions paying Dividends in 2020 for the 2019 Financial Year.
Credit Institutions should establish Dividend Policies, using conservative and prudent assumptions, after any Distribution, to satisfy the Applicable Capital Requirements and the outcomes of the Supervisory Review and Evaluation Process.
They also need to prepare for the end of the Transitional Period provided by IFRS 9, in order to mitigate the potentially significant negative impact on Common Equity Tier 1 Capital, resulting from expected Credit Losses that are calculated under IFRS.
The Recommendation advises Credit Institutions to have a conservative Distribution Policy, in order to manage their Risk Management and achieve a sound Banking System.
Credit Institutions that are not able to comply with the Recommendation, because they consider themselves legally required to pay out Dividends, should contact their Joint
Supervisory Team, immediately.
As stated in the Recommendation, Significant Supervised Entities, Significant Supervised Groups and National Competent Authorities, are expected to apply the recommendation.
Firms are advised to review the recommendations with input from Finance, Risk and Compliance, Credit and Treasury Teams, with co-ordination by Change Management,
refining existing Processes, Policies and Procedures, ensuring that Senior Management/Executive Teams, Board Members, Risk/Compliance and Audit Committees.
Further information:
To read more, please follow this link:
https://www.ecb.europa.eu/ecb/legal/pdf/en_ecb_2020_1_f_sign.pdf
Contact us here
---
Other articles
Please Note: This publication is not intended to be a comprehensive review of all developments in the law and practice, or to cover all aspects of those referred to. Readers should take legal advice before applying the information contained in this publication to specific issues or transactions.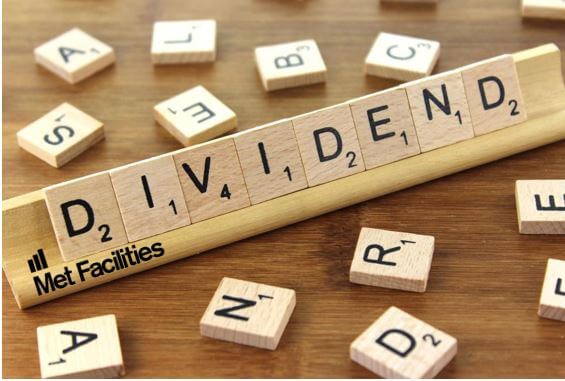 Latest posts by Bethany Klarmann
(see all)