ESMA publishes Annual Report on Sanctions (penalties and measures) imposed under UCITS Directive
On 12 December 2019, the European Securities and Markets Authority released its second Annual Report on penalties and measures imposed by National Competent Authorities in accordance with the Undertakings for Collective Investments in Transferable Securities Directive.
The Report is aimed at fostering supervisory convergence in the application of the 'UCITS' Directive and providing an indication on the use of 'Sanctioning Tools' at National Level.
The Report covers Sanctions imposed from 1 Jan 2018 to 31 December 2018. Whilst the number 'NCAs' issuing Sanctions remains stable at 15, compared to the previous Report for the period 2016-2017, the total number of Sanctions issued has decreased based on a year on year comparison.
Going forward, 'ESMA' will continue annual issuance of separate Reports for subsequent Reporting Periods.
Senior Managers of UCITS Firms should review the breaches and the penalties handed by the different 'NCA' Member States with a view of complying to the provisions of the relevant supervisory authority in their jurisdictions, ensuring that reporting metrics are in place to Risk and Compliance Functions, Boards and Audit and Risk Committees, for transparency and Risk Mitigation.
Further information:
To read more, please follow this link:
https://www.esma.europa.eu/sites/default/files/library/esma34-45-756_ucits_sanction_report.pdf
Contact us here
---
Other articles
Please Note: This publication is not intended to be a comprehensive review of all developments in the law and practice, or to cover all aspects of those referred to. Readers should take legal advice before applying the information contained in this publication to specific issues or transactions.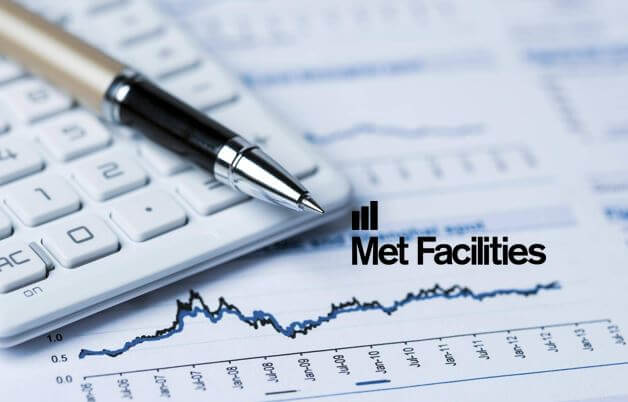 Latest posts by Bethany Klarmann
(see all)