ESMA publishes annual report on penalties and measures issued under Market Abuse Regulation
On 12 December 2019, ESMA published its second Annual Report on Penalties and Measures issued under 'MAR'.
The Report aggregates information on all administrative Sanctions/Measures issued by National Competent Authorities and Criminal Sanctions imposed under 'MAR' from 1 January 2018 to 31 December 2018.
Given 'MAR's' relatively short period of enforcement (two and half years as of 31 December 2018), 'ESMA' notes that it would be 'premature' to identify 'NCA' trends, or
practices based solely on this Report.
The information on Sanctions and Measures is displayed on page 7 of the Report. Many 'NCAs' have issued zero penalties or Sanctions – including the Financial Conduct Authority and the NCAs of Cyprus, Czech Republic, Finland, Ireland, Malta, Poland, Slovenia, and Slovakia. Other 'NCAs' have issued varying administrative updates and Sanctions under Article 14 ('Market Abuse') and Article 15 ('Market Manipulation') of the Regulation.
Investment Firms within the European Union ('EU') should review the data available in this Report. Firms are advised to develop an understanding of the actions taken by 'NCAs' in jurisdictions in which they operate. Firms should monitor further updates and developments in this area, ensuring that Senior Management /Executive Teams, Board and Audit and Risk Committee Members are appraised, with Risk and Compliance Teams monitoring ongoing developments in this area, particularly in relation to future Regulatory Responses to data/findings published in this Report.
Further information:
To read more, please follow this link:
https://www.esma.europa.eu/sites/default/files/library/esma70-156-2005_mar_article_33_report_sanctions.pdf
Contact us here
---
Other articles
Please Note: This publication is not intended to be a comprehensive review of all developments in the law and practice, or to cover all aspects of those referred to. Readers should take legal advice before applying the information contained in this publication to specific issues or transactions.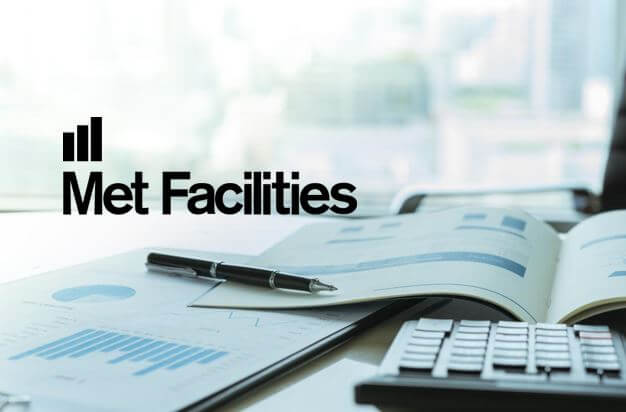 Latest posts by Bethany Klarmann
(see all)