ESMA consults on guidelines on certain aspects of the MiFID II compliance function requirement
The European Securities and Markets Authority has published Consultation Paper on guidelines on certain aspects of the revised Markets in Financial Instruments Directive (MiFID II) compliance function requirement.
ESMA's proposals for guidelines in this area are aimed at helping firms to increase the effectiveness of the compliance function, enhance clarity and to foster convergence on the expanded role of the compliance function under MiFID II. The Consultation Paper included proposals on the draft guidelines which confirm and broaden the existing guidelines, issued in 2012, in order to:
Consider the new responsibilities assigned to the compliance function requirements brought by MiFID II;
The compliance function may also operate as the complaints management function of the firm
The compliance function shall also advise the management body of the firm on the firm's remuneration policy
Take into account the results of supervisory activities conducted by national competent authorities (NCAs) on the implementation of the compliance function requirements
Provide additional detail on some aspects that were covered under ESMA's 2012 guidelines
The response deadline for the consultation paper is 15 October 2019. ESMA is aiming to publish a final report and final guidelines in Q2 2020.
Whilst there is no current direct impact due to this being a consultation paper, it could contribute to the final report and final guidelines which will not only provide a greater clarification but also foster convergence in the implementation of the compliance function requirement under MiFID II.
Further information:
To read more, please follow this link:
https://www.esma.europa.eu/sites/default/files/library/cp_on_compliance_function_guidelines_for_publication.pdf
Contact us here
---
Other articles
Please Note: This publication is not intended to be a comprehensive review of all developments in the law and practice, or to cover all aspects of those referred to. Readers should take legal advice before applying the information contained in this publication to specific issues or transactions.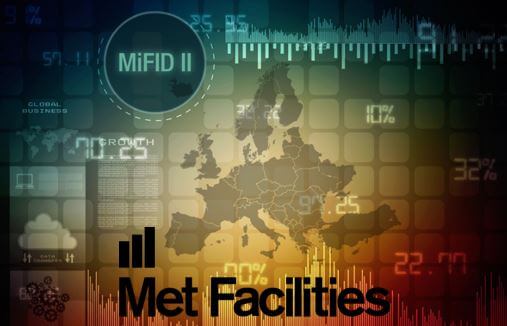 Latest posts by Bethany Klarmann
(see all)