ESMA publishes MiFID II Supervisory Briefing on Appropriateness and Execution-only
The European Securities and Markets Authority (ESMA) has published an updated version of supervisory briefing on MiFID II appropriateness requirements.
This supervisory briefing is an updated version of ESMA's 2012 supervisory briefing and takes into account the new version of ESMA's guidelines on suitability published on 28 May 2018.
This supervisory briefing covers the following topics:
Determining situations where the appropriateness assessment is required;
Obtaining information from clients;
Assessment of appropriateness;
Warnings to clients;
Qualification of firm's staff; and
Record-keeping.
For further information, please refer to the actual ESMA publication. A hyperlink is provided in the "Links" section.
Further information:
To read more, please follow this link:
https://www.esma.europa.eu/sites/default/files/library/2019-esma35-36-1640-mifid_ii_supervisory_briefing_on_appropriateness.pdf
Contact us here
---
Other articles
Please Note: This publication is not intended to be a comprehensive review of all developments in the law and practice, or to cover all aspects of those referred to. Readers should take legal advice before applying the information contained in this publication to specific issues or transactions.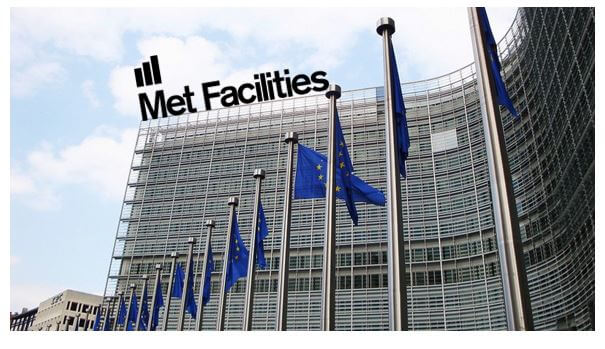 Latest posts by Melissa Lewis
(see all)