Commission Implementing Decision recognising certain Singapore derivatives trading venues under MiFIR
Commission Implementing Decision (EU) 2019/541 of April 1st 2019 has been published in the Official Journal of the EU on the equivalence of the legal and supervisory framework applicable to approved exchanges and recognised market operators in Singapore under MiFIR.
The Commission Implementing Decision provides that for the purposes of Article 28(1)(d) of MiFIR, the legal and supervisory framework of Singapore ensures that the approved exchanges and recognised market operators listed in the Annex to the Decision comply with legally binding requirements which are equivalent to the requirements for the trading venues referred to in points (a), (b) and (c) of Article 28 (1) of MiFIR and are subject to effective supervision and enforcement in Singapore.
The Annex to the Commission Implementing Decision lists the following:
Asia Pacific Exchange Pte Ltd
ICE Futures Singapore Pte Ltd
Singapore Exchange Derivatives Trading Limited
Cleartrade Exchange Pte Ltd
Tradition Singapore Pte Ltd
Further information:
To read more, please follow this link:
https://eur-lex.europa.eu/eli/dec_impl/2019/541/oj
Contact us here
---
Other articles
Please Note: This publication is not intended to be a comprehensive review of all developments in the law and practice, or to cover all aspects of those referred to. Readers should take legal advice before applying the information contained in this publication to specific issues or transactions.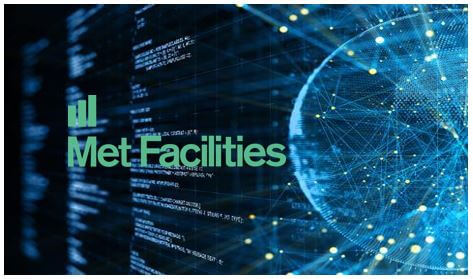 Latest posts by Melissa Lewis
(see all)