New platform to replace Gabriel and improve the way the FCA collects data from firms
The Financial Conduct Authority has announced that it has started work to improve the way it collects data from firms and plans to move to a new platform for its data collection systems which will replace Gabriel.
This work is central to the FCA's Data Strategy, which is designed to help the FCA deepen it's understanding of markets and consumers, and more swiftly identify, appropriately intervene and remediate issues to minimise harm.
Gabriel is the FCA's main regulatory data collection system, facilitating the collection of over 500,000 submissions annually, across 120,000 users and 52,00 firms.
The FCA intends to implement an easy-to-use system that would make data submission more efficient for firms.
Early changes will be technology focused, with no change to the way firms are currently providing data.
More significant feedback-based improvements are planned in the future.
The FCA asks firms to complete a feedback survey to help shape the FCA's thinking
The FCA will provide updated on the progress and plans to publish the feedback to the survey later this year.
Further information:
To read more, please follow this link:
https://www.fca.org.uk/news/news-stories/new-platform-replace-gabriel-improve-collect-data
https://www.fcaonlinesurveys.org.uk/jfe/form/SV_6MDeKfQBn2I07J3
Contact us here
---
Other articles
Please Note: This publication is not intended to be a comprehensive review of all developments in the law and practice, or to cover all aspects of those referred to. Readers should take legal advice before applying the information contained in this publication to specific issues or transactions.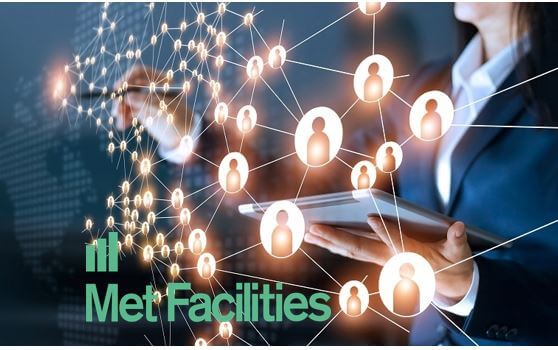 Latest posts by Bethany Klarmann
(see all)