ESMA amends Capital Requirements Regulation Standard on Main Indices and Recognised Exchanges
The European Securities and Markets Authority has published the Final Report on draft amendments to Implementing Regulation (EU 2016/1646).
Specifying the Main Indices and Recognised Exchanges under the Capital Requirements Regulation relevant to Credit Institutions and Investment Firms subject to Prudential Requirements and Trading Venues.
The amended 'ITS' provides for a new methodology to ensure that the Main Indices captured comprise Instruments that are sufficiently liquid, and can serve as Adequate Eligible Collateral. Based on the new methodology, one Index has been excluded ('MSCI Russia Index') following the Consultation after having checked that it comprises part of another index. 'ESMA' has also removed 3 additional Indices, as they comprise part of other Indices already included in the 'ITS', namely 'AEX', 'FTSE Bursa Malaysia KLCI' and 'Hang Seng Index'.
In addition, 'ESMA's' amendment provides Credit Institutions and Investment Firms with the option to use, (as Eligible Collateral), Instruments traded on new European Exchanges, as well as Instruments traded on Third-country Exchanges, from those jurisdictions for which the European Commission has adopted equivalence decisions under Article 25(4) of the Markets in Financial Instruments Directive ('MiFID II'), as now required under the 'Capital Requirements Regulation' ('CRR II').
Due to the uncertainty about the date when the United Kingdom (UK) will leave the European Union ('EU'), 'ESMA' included two versions of the amended 'ITS' in the Final Report. The first version includes UK Exchanges and is to be used in the event of a Brexit deal. The second version of the 'ITS' excludes UK Exchanges and should be used in case of a 'no-deal' outcome and in the absence of a Commission Equivalence decision in respect of the UK.
'ESMA' has submitted the Final Report, including the draft 'ITS', to the European Commission for endorsement.
Firms should review the draft 'ITS' and ensure that Senior Management / Executive Teams, Finance, Risk and Compliance Functions consider the implications for Eligible
Collateral purposes, with Audit and Risk Committees and Board Members appraised.
Firms should monitor further updates and developments in this area and the response of the UK Government. If implemented by the European Commissions, Firms will potentially require a change of relevant policies and procedures.
Further information:
To read more, please follow this link:
https://www.esma.europa.eu/file/53813/download?token=48ImdJg3
Contact us here
---
Other articles
Please Note: This publication is not intended to be a comprehensive review of all developments in the law and practice, or to cover all aspects of those referred to. Readers should take legal advice before applying the information contained in this publication to specific issues or transactions.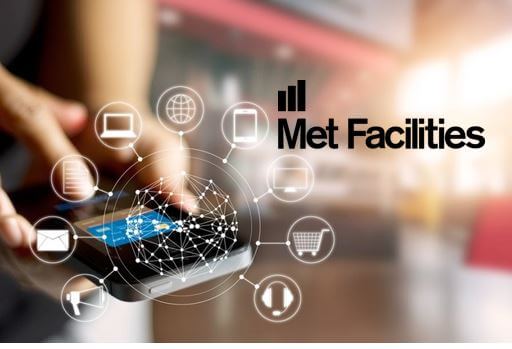 Latest posts by Bethany Klarmann
(see all)