European Union publishes Disclosure Regulation and Low Carbon Benchmarks Regulation in Official Journal
On 9 December 2019, the Sustainability-Related Disclosure Regulation (Regulation (EU) 2019/2088) and amended Benchmarks Regulation (Regulation (EU) 2019/2089) were published in the Official Journal of the European Unions.
The Regulations aim to increase Environmental sustainability in the Financial Services sector.
Sustainability-related Disclosure Regulation
The Sustainability-Related Disclosure Regulation imposes new disclosure requirements on all Financial Market Participants. Participants must disclose information regarding the integration of Sustainability Risks in decision-making processes and offer Sustainability-Related information on any Financial Products offered. Firms must also disclose how Sustainability Objectives are integrated in their Regulatory Frameworks, as the Disclosure Regulation enters force twenty days after publication in the OJ (29 December 2019) although will only apply to Firms from 10 March 2021.
Amended Benchmark Regulation
The amended Benchmark Regulation (Regulation (EU) 2016/1011) includes references to Emissions-Based Financial Markets Benchmarks and defines two new types of Benchmark:
'Low Carbon Benchmarks' that have fewer Emissions than Standard Benchmarks
'Positive Carbon Impact Benchmarks' that only feature assets for which are Net Carbon Positive
This Regulation entered into force on 10 December 2021.
Firms participating in Financial Markets in the 'EU' (including Financial Advisers), must carefully consider the requirements of the Disclosure Regulation and are advised to formulate an Implementation Plan, with input from Risk and Compliance Teams , with appraisal and oversight by the Senior Management / Executive Teams. ensuring tat updates are provided to Board Members and Audit, Risk and Compliance Committees ., as appropriate. in advance of being become compliant with the new legislation by 10 March 2021.
UK Firms should continue to monitor further updates and developments in this area and the response of the UK Government on this matter.
Further information:
To read more, please follow this link:
Disclosure Regulation
https://eur-lex.europa.eu/legal-content/EN/TXT/PDF/?uri=CELEX:32019R2088&from=EN
Low Carbon Benchmarks Regulation
https://eur-lex.europa.eu/legal-content/EN/TXT/PDF/?uri=CELEX:32019R2089&from=EN
Contact us here
---
Other articles
Please Note: This publication is not intended to be a comprehensive review of all developments in the law and practice, or to cover all aspects of those referred to. Readers should take legal advice before applying the information contained in this publication to specific issues or transactions.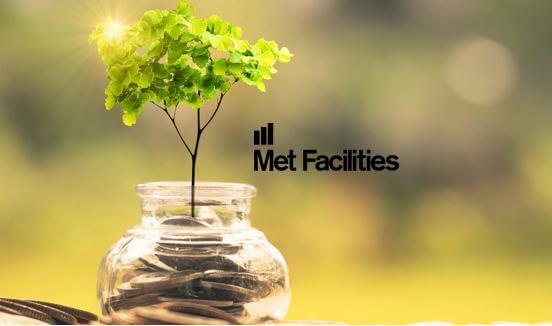 Latest posts by Bethany Klarmann
(see all)