European Banking Authority publishes action plan on sustainable finance
On 6 December 2019 the European Banking Authority published its action plan outlining deliverable's and activities related to its mandate on Environmental, social, and governance factors and risks.
The plan includes high-level expectations and policy guidance, in addition to timelines/milestones related to the EBA's work on sustainable finance.
The EBA's mandate on ESG factors/risks is described in the following legislative acts:
Amended 'EBA' Regulation
Revised Capital Requirements Regulation ('CRR 2') and Capital Requirements Directive ('CRD 5')
New Investment Firms Regulation ('IFR') and Investment Firms Directive ('IFD')
The European Commission's Action Plan on 'Financing Sustainable Growth'
The Action Plan outlines a four-phased approach that sequentially addresses each aspect of the EBA's mandate:
Strategy and Risk Management:
The EBA will publish a comprehensive report for the management of ESG risks and explain their Integration into Governance and Supervision. The EBA expects to publish an initial discussion paper in Q2-Q3 2020.
EBA Expectation: Institutions should incorporate ESG considerations into their Business Strategy, Risk Management, Internal Control Framework, and Decision-making Processes.
Key metrics and disclosure:
Banks' disclosure of key quantitative and qualitative metrics will form an important part of the EBA's work on sustainable finance. The EBA must submit technical standards for disclosure under 'CRR 2' to the European Commission ('EC') by June 2020 (although most requirements will not apply to Banks until at least 2021).
EBA; Expectation: Institutions should continue work on Non-Financial Reporting Directive ('NFRD') disclosures and prioritise the identification of simple metrics related to how climate risks are embedded in business processes.
Stress Testing and Scenario Analysis:
Article 23 of the amended EBA Regulation requires Environmental-Related Systemic Risk to be reflected in the EBA's existing Stress-Testing Regime. The EBA will develop a robust Climate Change Stress Test focused on Banks' Climate-Related Vulnerabilities. Guidance will be issued regarding Banks' own Internal Stress Testing. A Sensitivity Analysis could take place in Q3-Q4 2020.
EBA Expectation: Institutions should use Climate-based Scenario Analysis as an explorative tool to better understand exposure to ESG Risks.
Prudential Treatment:
The EBA must evaluate the case for Prudential Supervision of activities carrying ESG Risks. The EBA must publish a comprehensive report by June 2025, although this will be preceded by a Discussion-Paper (due 2022-2024) and feedback-gathering process.
Banks should ensure that Senior Management / Executive Teams are briefed, with updates provided to Audit. Risk and Compliance Committees, with ongoing monitoring
and oversight by Risk and Compliance Functions.
Banks operating within the 'EU' should review the EBA's action plan and closely monitor future developments in this area. Figure 2 (page 14 of linked document) provides a list of milestones for the publication of future Consultation Papers, Discussion Papers, Technical Standards, and Policy Guidelines; relevant Firms should be prepared to offer responses and feedback.
Banks should develop an awareness of the EBA's expectations in respect of Risk Management, Metrics Disclosure, and Scenario-Based Stress Testing. Firms should
implement policies and procedures to meet these expectations (as required).
Further information:
To read more, please follow this link:
https://eba.europa.eu/sites/default/documents/files/document_library//EBA%20Action%20plan%20on%20sustainable%20finance.pdf
Contact us here
---
Other articles
Please Note: This publication is not intended to be a comprehensive review of all developments in the law and practice, or to cover all aspects of those referred to. Readers should take legal advice before applying the information contained in this publication to specific issues or transactions.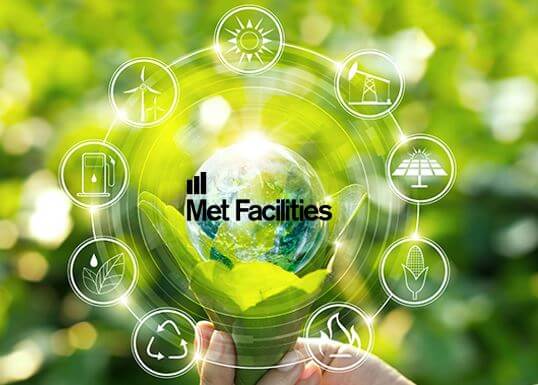 Latest posts by Bethany Klarmann
(see all)