Regulatory Update: EU prudential framework for investment firms
European Commission (EC) adopts legislative proposals for revised EU prudential framework for investment firms
Legislative proposals for Regulation and a Directive have been published by the EC proposing a revised EU prudential regime for investment firms. Changes would include two legislative acts amending existing prudential framework for investment firms set out in the Capital Requirements Directive IV (CRD IV) and the Capital Requirements Regulation (CRR) and the revised Markets in Financial Instruments Directive (MiFID II) and Markets in Financial Instruments Regulation (MiFIR).
Under the proposals, investment firms are divided into three classes:
Class 1 investment firms (total assets above €30bn) providing underwriting services and dealing on own account. These investment firms would remain under the CRD IV/ CRR

Class 2 investment firms exceeding the following thresholds:
I. Assets under management under both discretionary portfolio management and non-discretionary arrangements exceeding €1.2 billion
II. Client orders handled of at least €100 million/day for cash trades and/or a minimum of €1 billion/day for derivatives
III. Balance sheet total exceeding €100 million; (iv) total gross revenues exceeding €30 million
IV. Exposure to risks from trading financial instruments greater than zero
V. Client assets safeguarded and administered above a zero balance
VI. Client money held above a zero balance
Class 3 investment firms would be those below these thresholds, with minimum capital set either at the level of initial capital required for their authorisation, or a quarter of their fixed costs for the previous year, whichever is greater
For class 2 investment firms, minimum capital requirements would be either on the same basis as class 3 investment firms, or based upon a 'K-factor' approach for risk measurement, whichever is greater. 'K-factors' would focus on the services and business practices, considered to generate firm risks, to its customers and counterparties, with capital requirements set based upon the volume(s) of each activity.
Revised governance and remuneration requirements will also apply to class 2 and 3 investment firms. MiFIR provisions on assessing the equivalence of a third country's regulatory framework are also adjusted. Once adopted, an implementation period of 18 months is anticipated.
To read more please follow these link:
---
Other articles
Please Note: This publication is not intended to be a comprehensive review of all developments in the law and practice, or to cover all aspects of those referred to. Readers should take legal advice before applying the information contained in this publication to specific issues or transactions.
Source and credit: Compliancy Services
---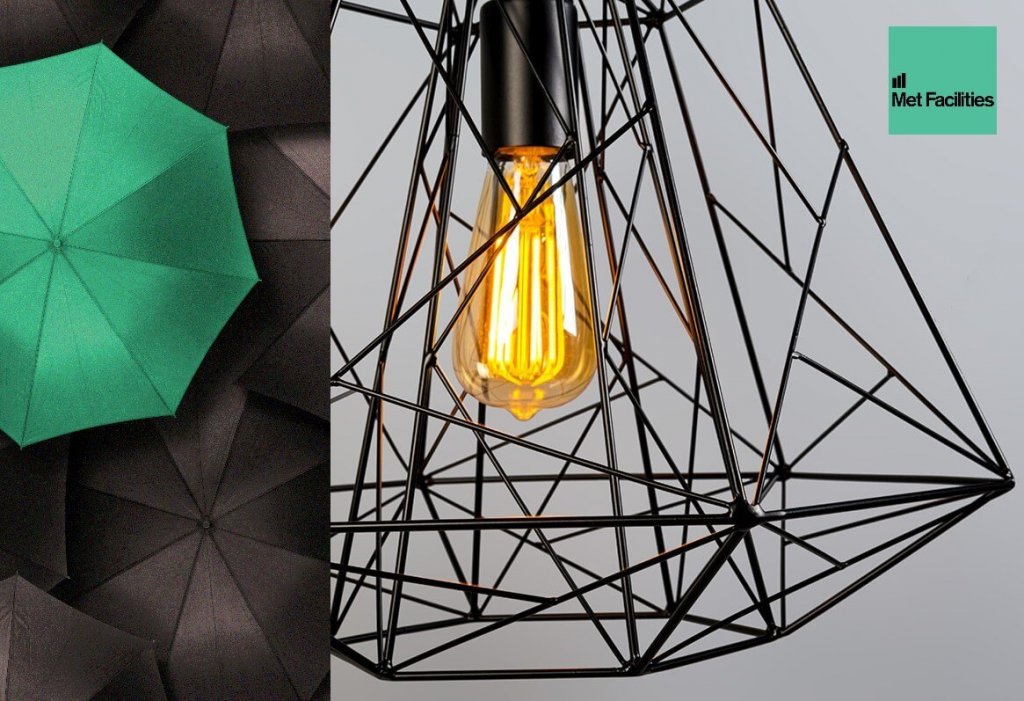 Latest posts by Melissa Lewis
(see all)