Regulatory Update: ECB on RTGS
ECB publishes the user requirements for its future RTGS services
ECB publishes the user requirements for its future RTGS services Source Document Type Date of Publication Implementation Date ECB Requirements documents 02nd February 2018 November 2021
Following the approval (on December 2017) of the consolidation of the Eurosystem's real-time gross settlement system TARGET2 and the securities settlement platform TARGET2-Securities (T2S), and the development of a Eurosystem Collateral Management System, the ECB has published the user requirement documents for
central liquidity management

future real-time gross settlement (RTGS) services

shared services
These documents are accompanied by a glossary.
The user requirements documents have benefitted from more than 2,800 comments, from over 50 institutions, submitted during a market consultation on the Eurosystem's future RTGS services. The consultation ran from 10 May to 30 June 2017.
The TARGET2-T2S consolidation project has now entered the implementation phase and is expected to be completed in November 2021. The new system will exploit the synergies across all TARGET Services, bringing significant improvements to liquidity management.
Further information:
To read more please follow this link: https://www.ecb.europa.eu/paym/html/index.en.html
Contact us

here
---
Other articles
---
Please Note: This publication is not intended to be a comprehensive review of all developments in the law and practice, or to cover all aspects of those referred to. Readers should take legal advice before applying the information contained in this publication to specific issues or transactions.
Source and credit: Compliancy Services
---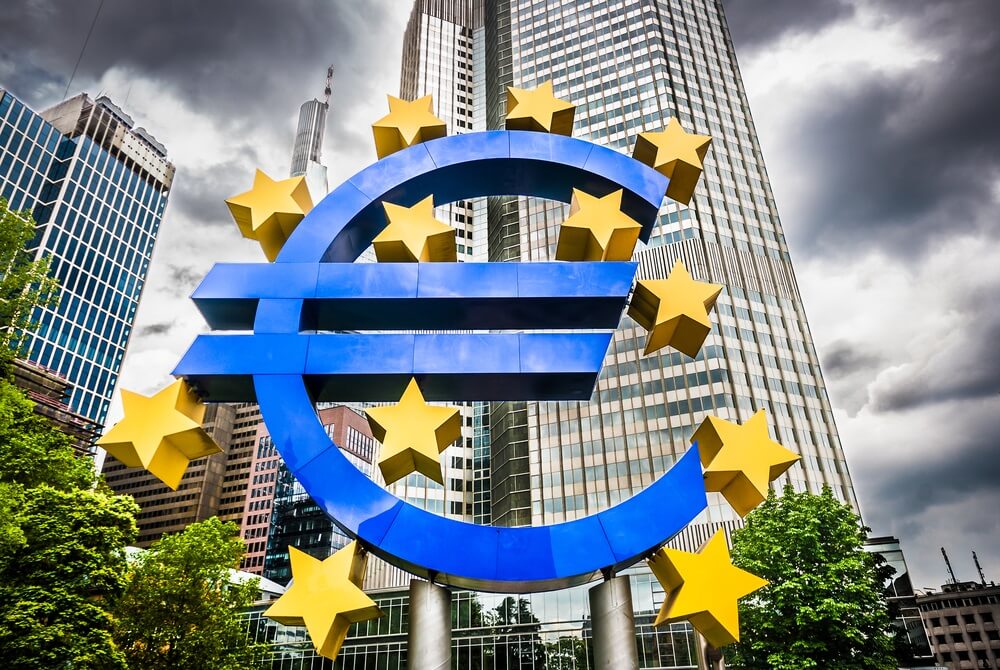 Latest posts by Melissa Lewis
(see all)