UK Finance Guidelines: Implementing MiFID II
New guidelines have been published by UK Finance to support firms in respect of key MiFID II requirements:
MiFID II product governance: Guidelines on target market identification. Covering the identification of target markets, for use by MiFID II firms acting as manufacturers or distributors of financial instruments, as well as those providing services to clients

MiFID II product governance: Guidelines on information exchange between manufacturers and distributors. Manufacturers must make appropriate information available to distributors in relation to financial instruments and the product approval process, including the identified target market. Distributing firms must also have adequate arrangements for obtaining such information and their understanding of the target market's characteristics for each financial instrument. To ensure compliance, firms must have a reasonable expectation that the information provided to the counterparty will provide sufficient detail to enable the counterparty to meet its own compliance obligations

MiFID II product governance: Standard responsibilities annex. Where firms collaborate in the manufacture of a product, they must outline their mutual responsibilities by written agreement. To ensure compliance, firms must revise their existing arrangements, or provide for appropriate documentation of previously undocumented relationships.

MiFID II retail costs and charges: Guideline Q&As. Firms must disclose appropriate information on all costs and related charges for investment and ancillary services. These requirements significantly increase the granularity and complexity of the costs and charges framework
The UK Finance notes that it intends to keep the guidelines under review and amend, as necessary.
To read more please follow these link:
---
Other articles
Please Note: This publication is not intended to be a comprehensive review of all developments in the law and practice, or to cover all aspects of those referred to. Readers should take legal advice before applying the information contained in this publication to specific issues or transactions.
Source and credit: Compliancy Services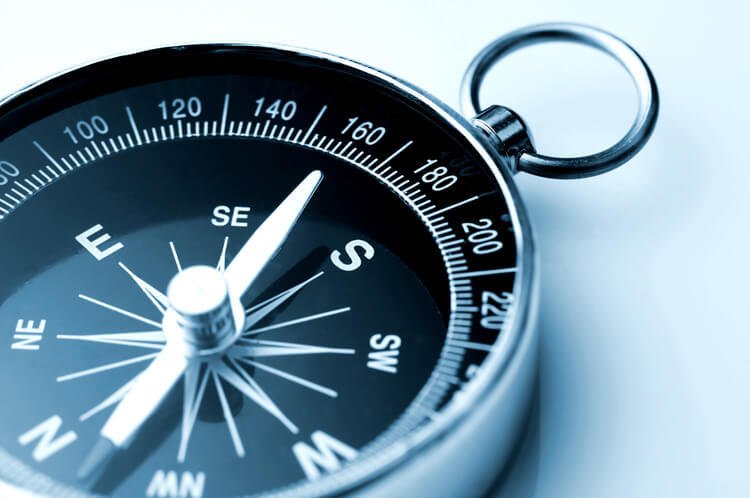 Latest posts by Melissa Lewis
(see all)