Regulatory Update: BoE and PRA on International Banking and CCPs
Bank of England (BoE) and PRA – Approach to Authorisation and supervision of International Banks and Central Counterparties (CCPs)
Consultation Paper 29/17: International banks: the PRA's approach to branch authorisation and supervision (CP 29/17) has been published by the PRA, detailing proposals for a revised approach to branch authorisation and supervision of international banks, applicable to all branches. The CP also sets out the PRA's stance in respect of significant retail and systemic wholesale branches.
The new approach is likely to be implemented following completion of the consultation period and publication of the final Supervisory Statement. European Economic Area (EEA) firms currently branching into the UK under the passporting regime, and who intend to apply for PRA Authorisation to continue operating in the UK, post UK withdrawal from the EU, should note that the PRA would apply the new approach set out in the final Supervisory Statement in assessing the firm's application. These new arrangements would apply after UK withdraws from the EU.
The PRA does not expect this change to impact current operations of any of the non-EEA international banks and insurers operating in the UK as branches, given third country supervisory cooperation with their home state supervisors considering the systemic importance of the relevant firms.
The deadline for comments on CP29/17 is 27 February 2018.
The PRA has also published a Dear CEO letter concerning firms' preparations for the UK's withdrawal from the EU. This is particularly pertinent to banks and investment firms undertaking cross-border activities between the UK and the rest of the EU.
The Bank of England has also published a Dear CEO letter noting that:
Non-UK CCPs can continue to operate in the UK, although they will become the responsibility of the UK, rather than EU, authorities.
Non-UK CCPs will be expected to apply for UK recognition if they intend to provide clearing services to clearing members or trading venues established in the UK.
Non-UK CCPs should commence engaging with the BoE for pre-application discussions through a response to the Dear CEO letter stating whether they intend to seek recognised CCP status in the UK following the UK's withdrawal from the EU.
Further information:
To read more please follow these link:
---
Other articles
Please Note: This publication is not intended to be a comprehensive review of all developments in the law and practice, or to cover all aspects of those referred to. Readers should take legal advice before applying the information contained in this publication to specific issues or transactions.
Source and credit: Compliancy Services
---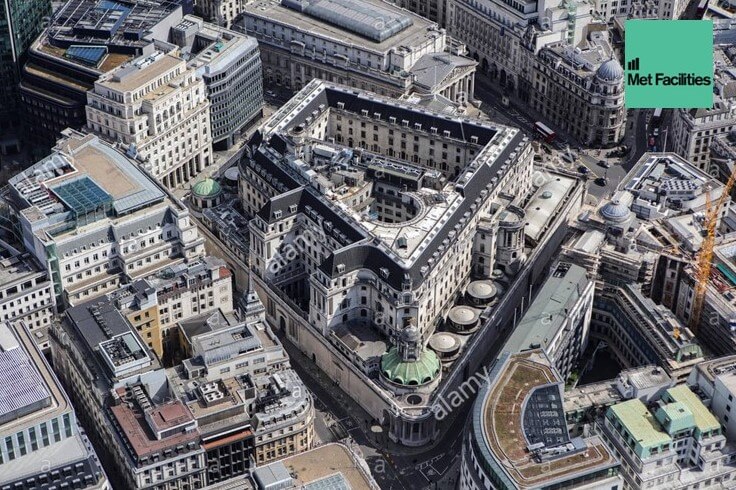 Latest posts by Melissa Lewis
(see all)