ESMA: Third-country trading venues
ESMA revised opinions on transactions on third-country trading venues
ESMA has published revised opinions covering third-country trading venues for post trade transparency and position limits under MiFID II / MiFIR. The opinions state that, pending an ESMA's review of more than 200 third-country trading venues, transactions on third-country trading venues do not need to be made post-trade transparent, and/or positions held in those third-country venue contracts are not considered to be economically equivalent over-the-counter contracts.
It is expected that ESMA will review the third-country trading venues and publish the results in 2018.
To read more please follow these link:
---
Other articles
Please Note: This publication is not intended to be a comprehensive review of all developments in the law and practice, or to cover all aspects of those referred to. Readers should take legal advice before applying the information contained in this publication to specific issues or transactions.
Source and credit: Compliancy Services
---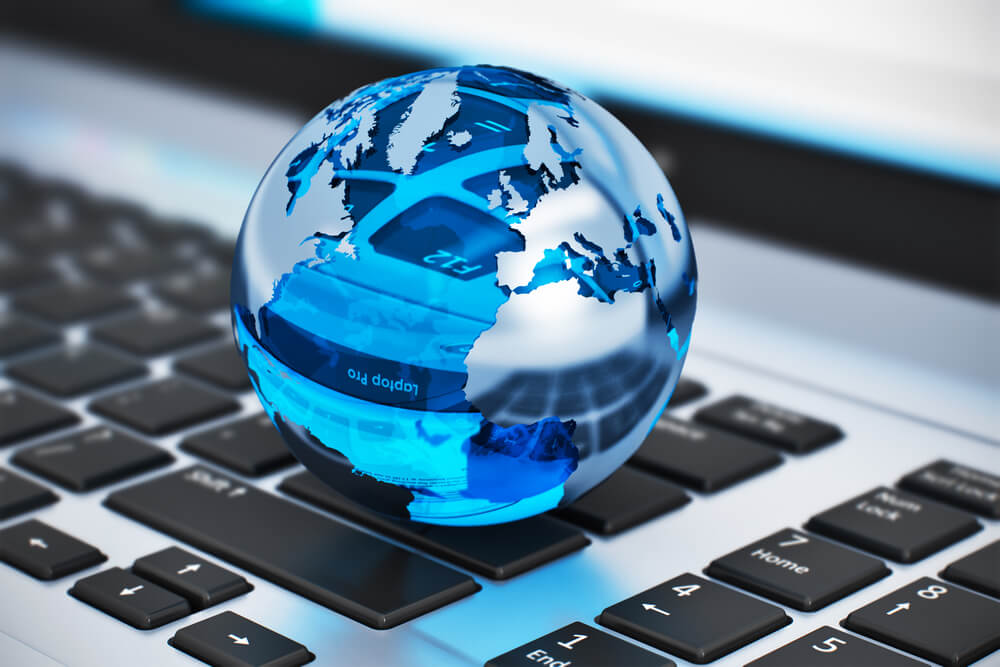 Latest posts by Melissa Lewis
(see all)