FCA confirms permanent restrictions on the sale of CFDs and CFD-like options to retail consumers
The Financial Conduct Authority has published Policy Statement PS19/18 on restricting contract for difference products sold to retail clients.
The FCA has finalised rules restricting how CFDs and CFD-like options are sold, marketed and distributed to retail consumers.
In the PS, the FCA requires firms that offer CFDs and CFD-like options to retail clients to:
Limit leverage to between 30:1 and 2:1.
Close out a customer's position when their funds fall to 50% of the margin needed to maintain their open positions on their CFD account.
Provide protections that guarantee a client cannot lose more than the total fund in their CFD account.
Stop offering monetary and non-monetary inducements to encourage trading.
Provide a standardised risk-warning, which requires firms to tell potential customers the percentage of their retail clients accounts the make losses.
If your firm carries out sales, marketing or distribution in, or from, the UK of the relevant products to retail clients, you will be required to comply with the new rules in the Handbook from:
1st August 2019 for CFDs
1st September 2019 for CFD-like options
Further information:
To read more, please follow this link:
https://www.fca.org.uk/publication/policy/ps19-18.pdf
Contact us here
---
Other articles
Please Note: This publication is not intended to be a comprehensive review of all developments in the law and practice, or to cover all aspects of those referred to. Readers should take legal advice before applying the information contained in this publication to specific issues or transactions.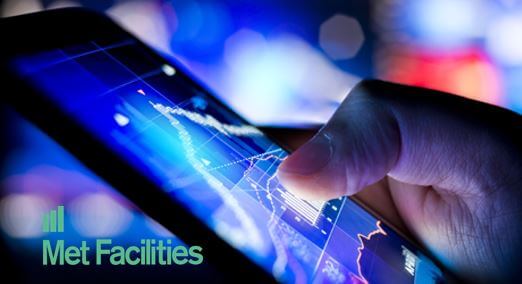 Latest posts by Bethany Klarmann
(see all)